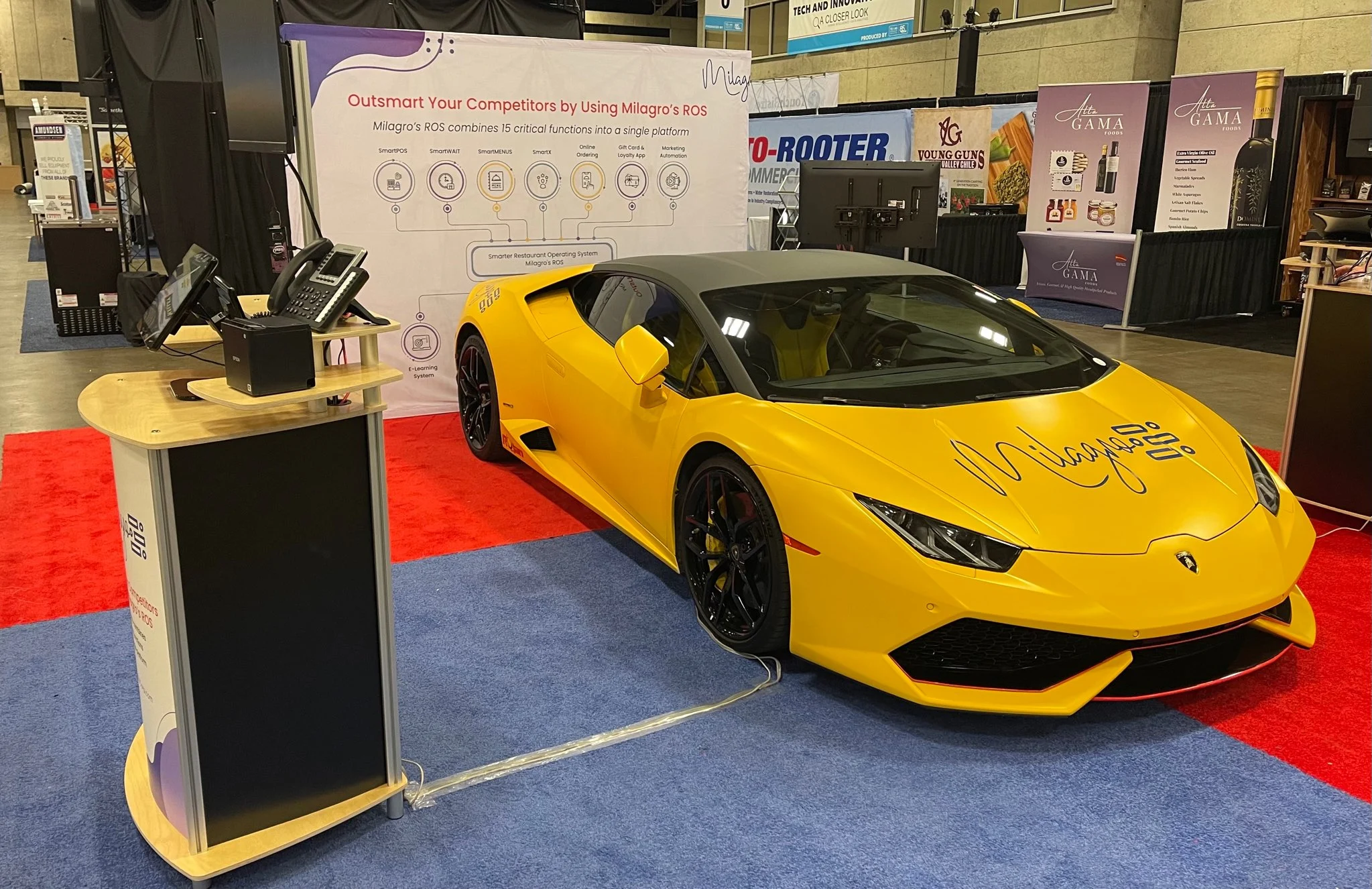 This rare beauty is a 5.2-liter, naturally aspirated V10, all-wheel drive beast with a mean 602 horsepower and a top speed of 202 mph.
Fun fact, due to the extreme forces at play and g-forces, it utilized a dry-sump oil cooling system designed for racing cars.
Only about 1,616 cars were made during the entire lifecycle.
This super mean beast is powered by a 6.5-liter, naturally aspirated V12 pushing a whopping 740 horsepower pushing an incredible top speed of 217 mph!
Fun fact, the incredible single-clutch transmission will bring this bull to life, kicking you in the back everytime it shifts a gear to ensure you are consistently reminded that you are riding a wild bull.
Only 600 of these mean beasts were ever made.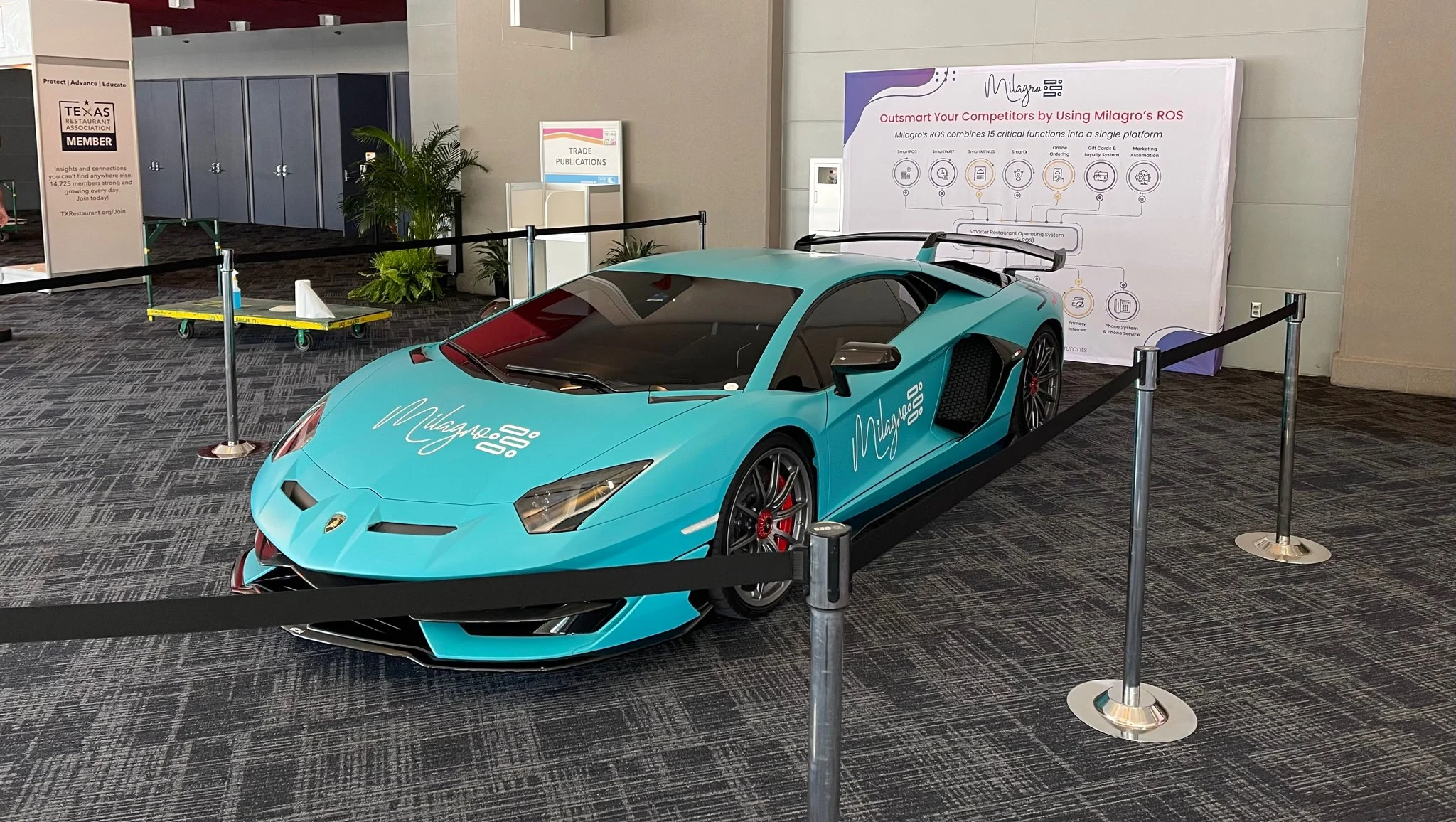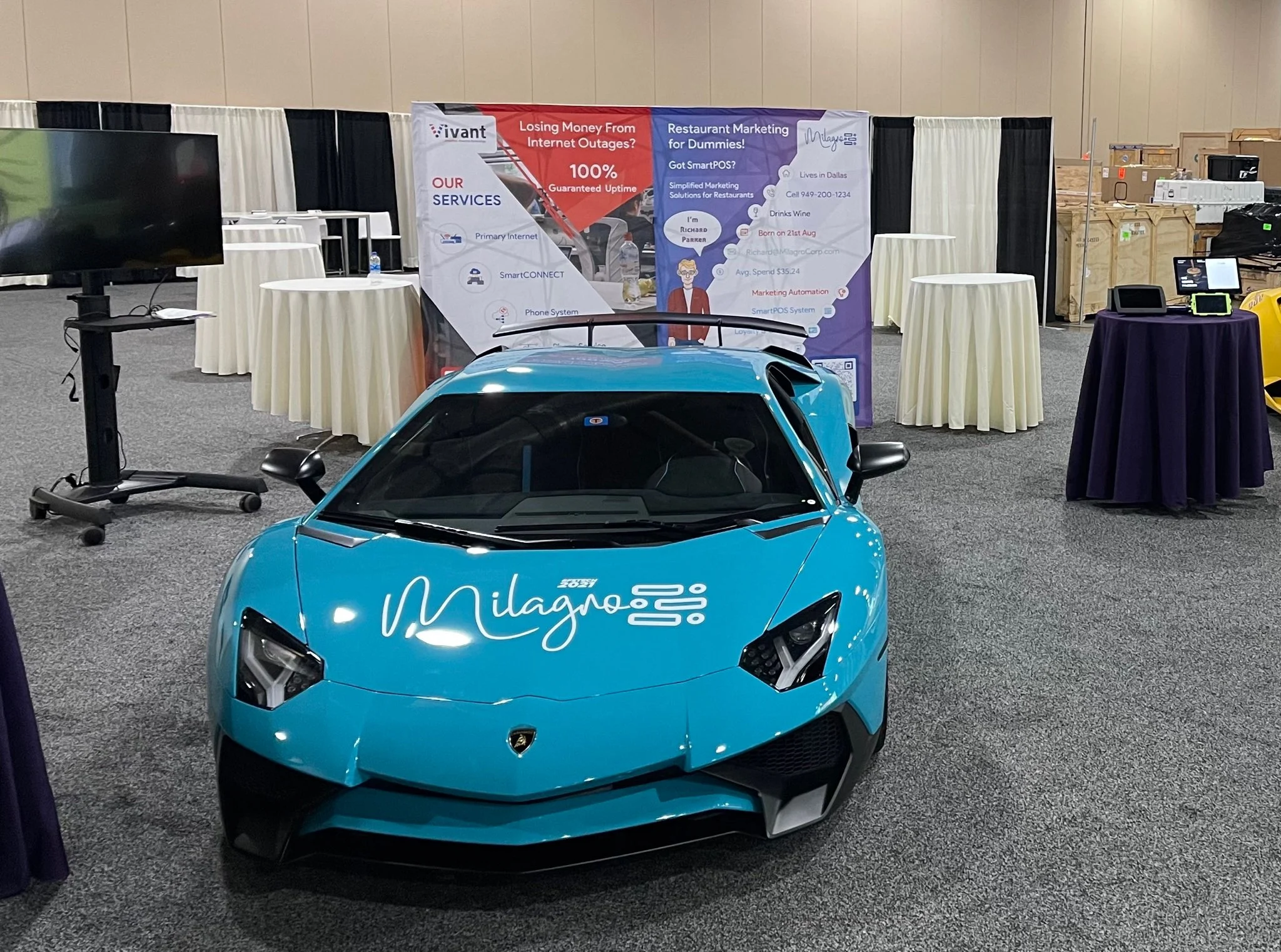 Perhaps one of the most iconic Lamborghini's ever made and by far, my favorite. Powered by a 6.5-liter, naturally aspirated V12 outputting an incredible 759 horsepower to the all-wheel drive train. Top speed of 219 mph puts this car in a category very few cars have the privilege to be in.
Product was limited to just 900 of these beasts, but due to demand, a special edition, SVJ 63 was also made for a total of, you guessed it, 63 to celebrate 1963.
Fun fact, the vehicle utilizes an active aerodynamic system (ALA) to change the winds at high speed to ground the vehicle to the road.
The car is made nearly of all carbon fiber to reduce the weight and increase strength. The same single-clutch transmission ensures that you never forget the character of this bull.