TechBite

| Restaurant Insights Unplugged
Welcome to your podcast! Tailored for restaurateurs seeking wisdom without interruptions.
Your personal guide to achieving remarkable success in the restaurant business. Join us as we sit down with industry experts to uncover strategies to cultivate meaningful customer connections, and harness the power of data and marketing solutions to boost your restaurant's profitability. No pesky ads here—just pure restaurant know-how, served up fresh.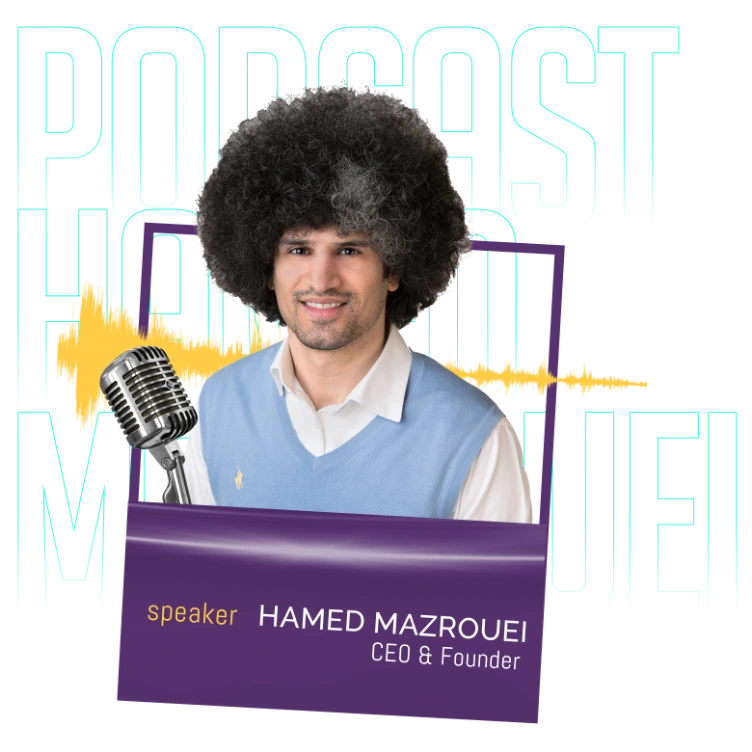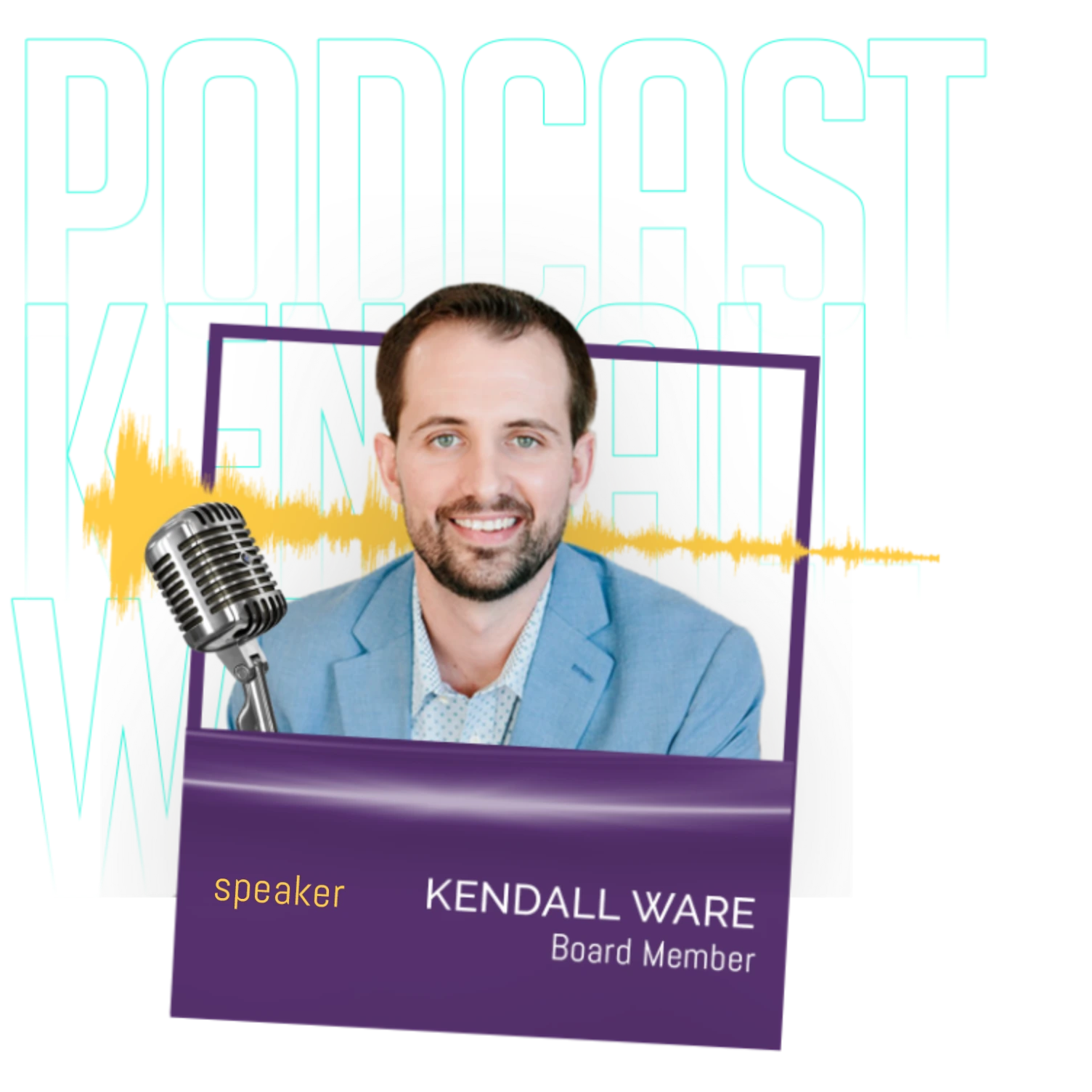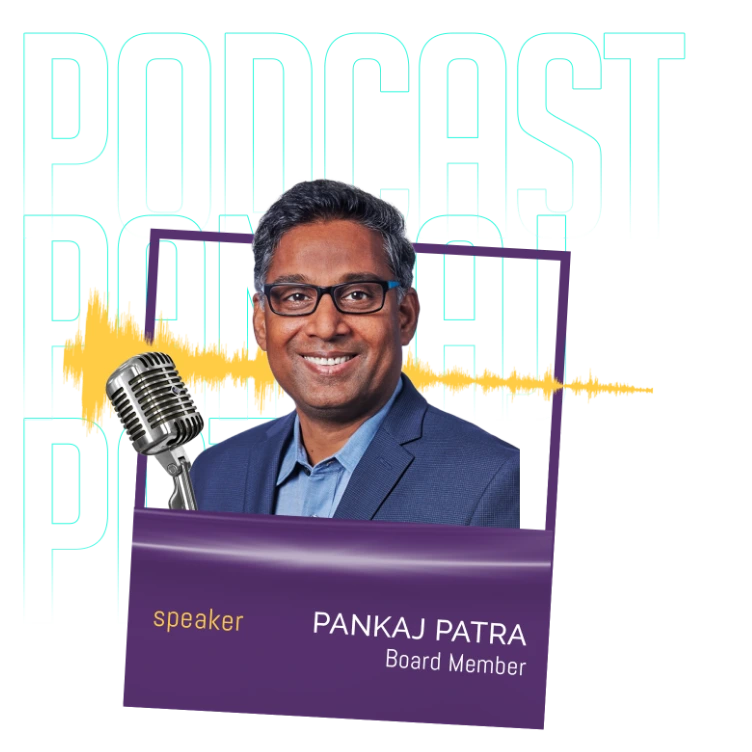 Mastering the Restaurant Marketing Mindset | P3 Marketing Summit Preview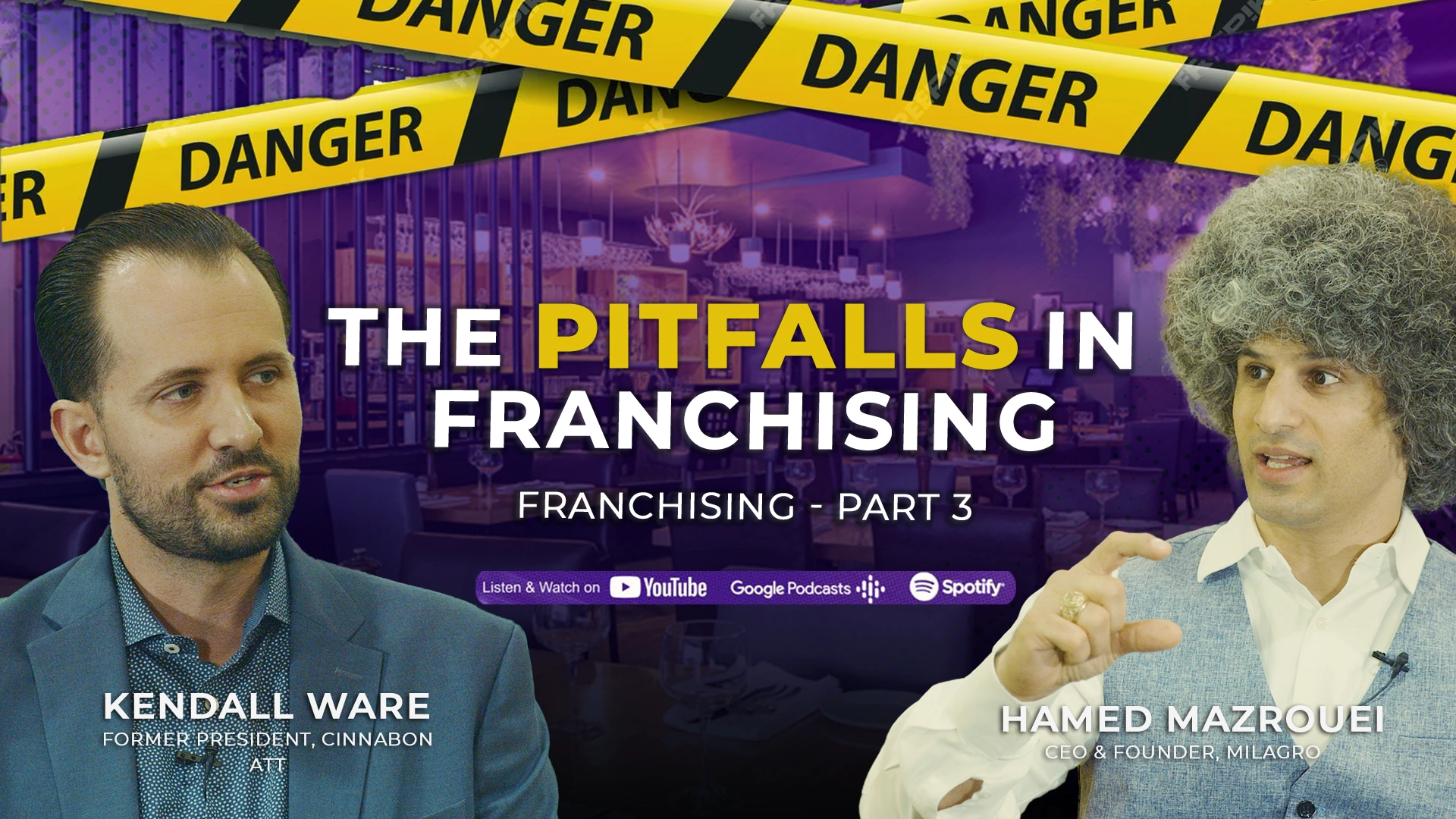 The Pitfalls In Franchising | Franchising - Part 3 | TechBite - Season 1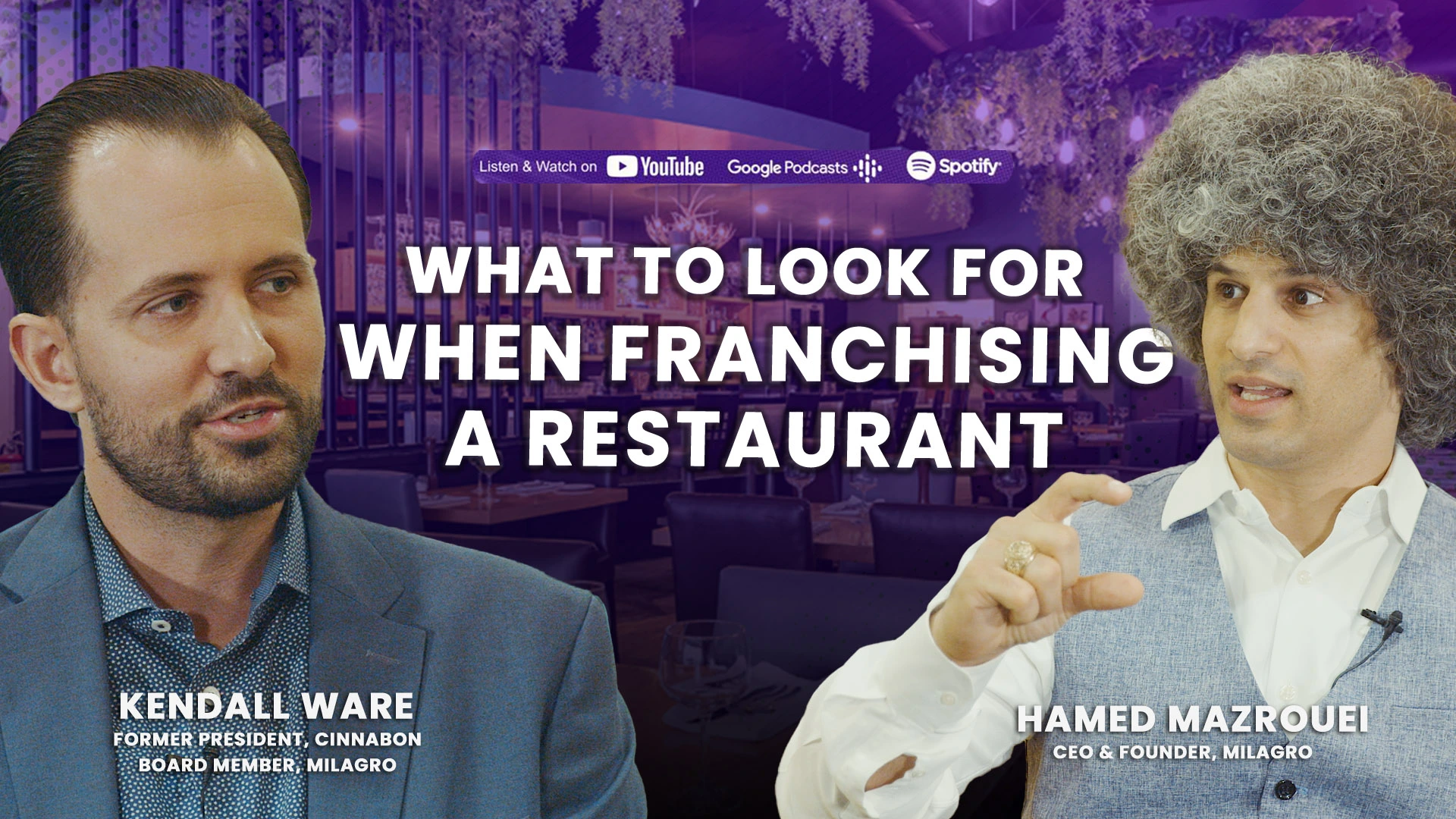 Key Factors When Franchising A Restaurant Brand - Part 2 | TechBite - Season 1

Mastering the Restaurant Marketing Mindset | P3 Marketing Summit Preview
The Pitfalls In Franchising | Franchising – Part 3 | TechBite – Season 1
Key Factors When Franchising A Restaurant Brand – Part 2 | TechBite – Season 1
Digital Transformation: Customer Or Team Member First? | FSTEC 2023 | TechBite Podcast
The Role of Technology In Business | FSTEC 2023 | TechBite Podcast
The Role Of AI In Marketing Automation | The Cowboys Podcast – Part 3
How To Elevate Customer Experience In The Restaurant Industry | Cowboys Podcast – Part 2 | TechBite
The Vision Behind Milagro Why They Joined | The Cowboys Series – Part 1 | TechBite
Franchising Restaurants: Expert Insights & Perspectives To Grow Your Brand | TechBite
All In One Restaurant Platform | TechBite
How ChatGPT & AI Will Impact The Restaurant Industry | TechBite
Personalized Marketing: The Impact On Your Sales And Profitability | TechBite
Restaurant P&L Statement – Why It is Critical | TechBite
The Power of CDP – How It Helps Restaurants Make Money | TechBite
Do Restaurants Have Thin Margins? | TechBite
Restaurant P&L Statement – Why It is Critical | TechBite