Included Features of Milagro
Phone System
Everything you need to look professional at no additional cost

Unlimited Voicemail
Every extension can have its own voicemail

Voicemail to Email
Receive your voicemails via email

Call Recording
Recording inbound, outbound, internal calls or all calls

Call Waiting
Enable or Disable it as it fits your needs

3-way Calling
Bring multiple people into a single call with ease

Auto Attendant
Sales press 1, support press 2, accounting press 3

Conference Rooms
Audio Conference calls when you want to bring a big group together instantly
Music on Hold
Use it as commercials on hold for new announcements

Find Me / Follow Me
Never miss an important call by allowing the phone system to find you on any device
Call Parking
Traditional call hold to allow calls to be transferred to anyone in the office

Group Phonebook
Quickly and easily create all of your contacts and save time dialing manually

Unlimited Extensions
Start with few extensions and grow globally

Virtual Office
Create virtual offices in an instant to grow service areas

Customized Ring Groups
Ring any number of extensions and customize

Caller ID
Both inbound and outbound Caller ID

Nationwide Coverage
No limitations, coast-to-coast coverage

Customized Call Routing
Bring all of your office into a single office to ensure you never miss an opportunity

E-911
Especially important for all medical or emergencies to work like a traditional system
Dashboard
In a single click, see all of your business analytics data such as missed calls, # of inbound, outbound calls, which IVR options users are selecting the most, which user groups are answering the most amount of calls and see which users are most active. Actionable data to use and rate the health of your organization's phone traffic at your fingertip.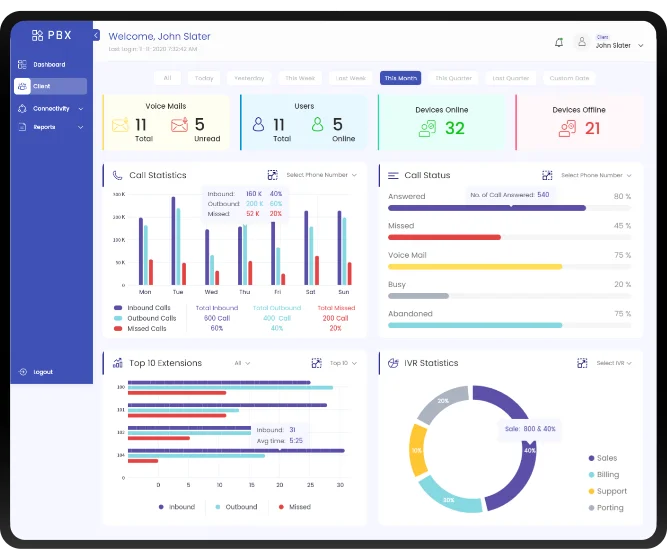 Built-in Text Messages
Your wish list of what text messages could be. Powerful features such as templates to quickly reply, private notes to collaborate with teammates, scheduling future text messages to be sent, auto replies with text when you miss a call, after hours text messages and more superpower.
Desk phone, Web Phone, Mobile app
Built-in web phone to allow you to make and receive calls right from your computer. No hardware needed. Login and start making calls from anywhere!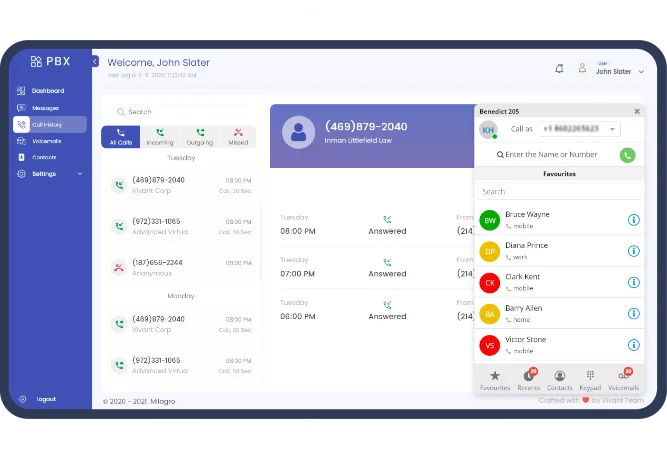 We don't like to brag about it but this phone system is on fire, get the extinguisher.
fill out the form so we can mail you a fire extinguisher.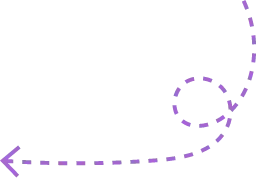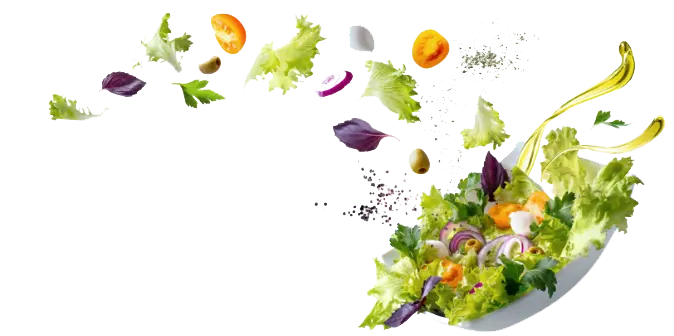 Phone System and Phone Service, simplified for you
One company, nationwide service, and support
100% uptime guarantee, yup, no outages
powerful analytics to optimize your operation
centralize your online ordering and catering to reduce the burden on local stores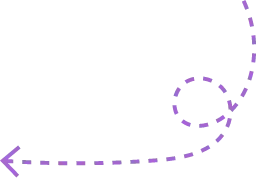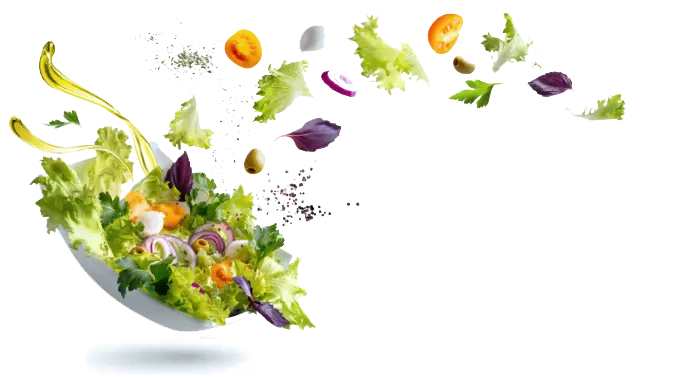 FAQ
Frequently Asked Questions
What happens when the internet goes down?
Because the phone service is cloud-based, a reliable internet connection is required. If the internet is down, you are unable to make or receive calls. We do offer a 100% up-time guarantee internet service, SmartCONNECT to solve this problem.
You can also forward your calls to another location or an alternative number.
Does your phone service include the phone system?
Yes, traditionally you had to purchase your own phone system and hardware and then buy phone service which was your dial tone, the phone number, local and long-distance. With Milagro, your restaurant phone service and phone system are combined into one.
For more information about the phones, visit our phone system page
Is there any additional fees for added features?
No, all features are included in your service without any additional fees. You are welcome to use any or all of the features to make your business operation more efficient.
Should you need any help, we love collaborating and finding new ways to use our technology to help restaurants
Do you provide nationwide service?
Yes, we do offer nationwide service anywhere in the United States.
We do not provide any services internationally.
Can we keep all of our existing phone numbers?
Yes, all of your existing numbers will be ported and you can keep all existing numbers for all locations.
How does support work?
Should there be any issues or if you need to make changes to your phone system, you can your own DIY portal available 24×7 or you may contact one of our support team members to help you make changes for you or collaborate with you on features.