Restaurant gift cards are an excellent way to add a substantial amount of revenue to your top line sales and a very healthy margin to your bottom line. Milagro has the option to choose electronic restaurant gift cards or physical restaurant gift cards, we support both! Sell them to your existing customers on your website, in a physical store. furthermore, make it easier for your guests to redeem their gift cards instantly and electronically, headache free.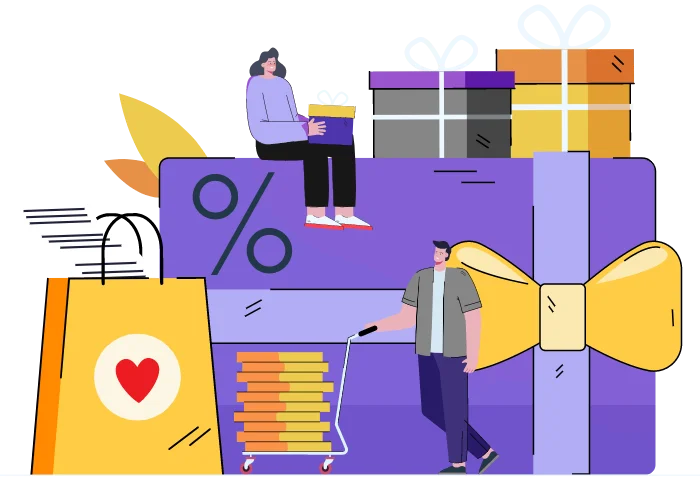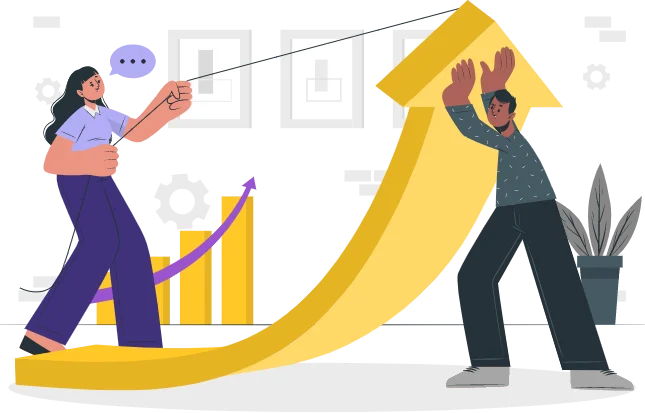 Increase Sales
We sell your gift cards to national retailers for you with Milagro's exclusive deal with major national chains allows you to sell your gift cards to big box retailers and capture the revenues upfront to boost your cash flow instantly. if you have multiple locations in a specific area, Apply and see if your restaurant qualifies. Milagro's restaurant gift card solutions are fully integrated to your POS and website, users can check their balance, buy gift cards, add to their balance and more.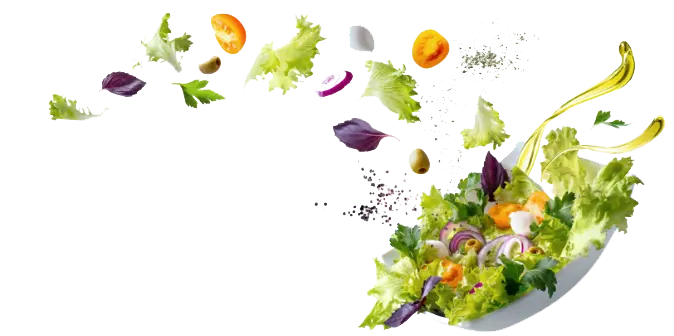 Tap into additional revenue by selling Gift Cards
If you don't sell it, your customer will go to your competitor
A great way to increase your brand awareness and get new customers
Some gift cards never get redeemed, more money for you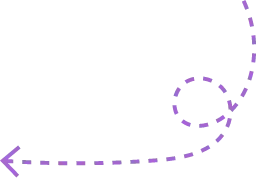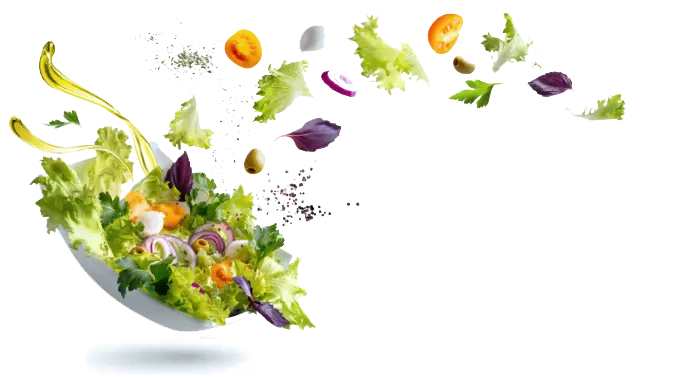 FAQ
Frequently Asked Questions
Does it integrate to my POS?
Currently, Milagro's Gift Card system integrates into SmartPOS.
With such integration, you can sell, redeem, check the balance of all gift cards, electronic or physical gift cards
How does support work?
You can contact Milagro's support team for any questions about setting up or using your gift card system