"History has proven that those who Dare to Imagine the Impossible, are the ones who break all the human limitations."
To help our customers elevate Customer Experience and deliver exceptional Hospitality through personalized marketing. The byproduct of such Unreasonable Hospitality is increased sales & profits. We understand the challenges that restaurants face in today's highly competitive marketplace, but our commitment to provide smarter solutions and technology will help our customers outsmart their competitors.
Whether you're looking to increase sales, improve customer satisfaction, or streamline your marketing efforts, Milagro's Restaurant Operating System will always help you succeed.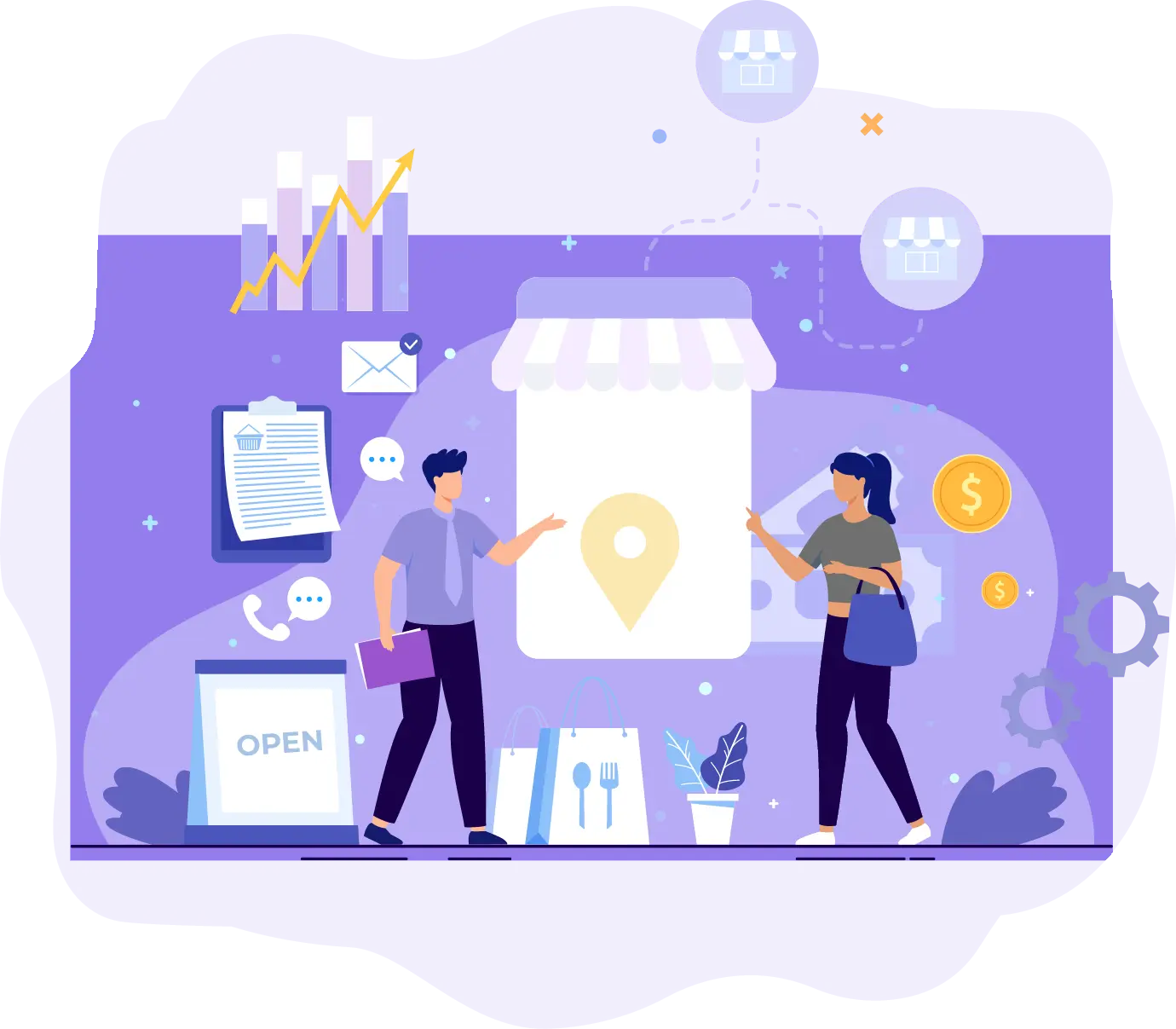 Benefits of Working With Milagro
Increase sales by $150,000 per year per location
A typical restaurant makes $659,000 a year in sales. The lack of sales puts a great deal of stress on the restaurateur, hence our goal is to improve their daily life by fixing the underlying problem. At $659,000 in sales, your profit margins are less than 9% but at a $1 Million sales, your margins are above 19%
When you work with Milagro, we want to get your restaurant to a 20% margin, that's a significant boost to your bottom line, and it can make a big difference in the success of your restaurant. It allows you to enjoy your passion, make money, live a more comfortable life and finally take a much need vacation. 
Unreasonably elevate customer
experience and satisfaction
But it's not just about the dollars and cents. We work diligently to give you the tools for you to elevate the customer experience and satisfaction at your restaurant, we know that happy customers are loyal customers. By leveraging our technology, expertise in customer engagement and marketing, we can help you identify and improve the areas that has the most impact on your customers' experience at your restaurants.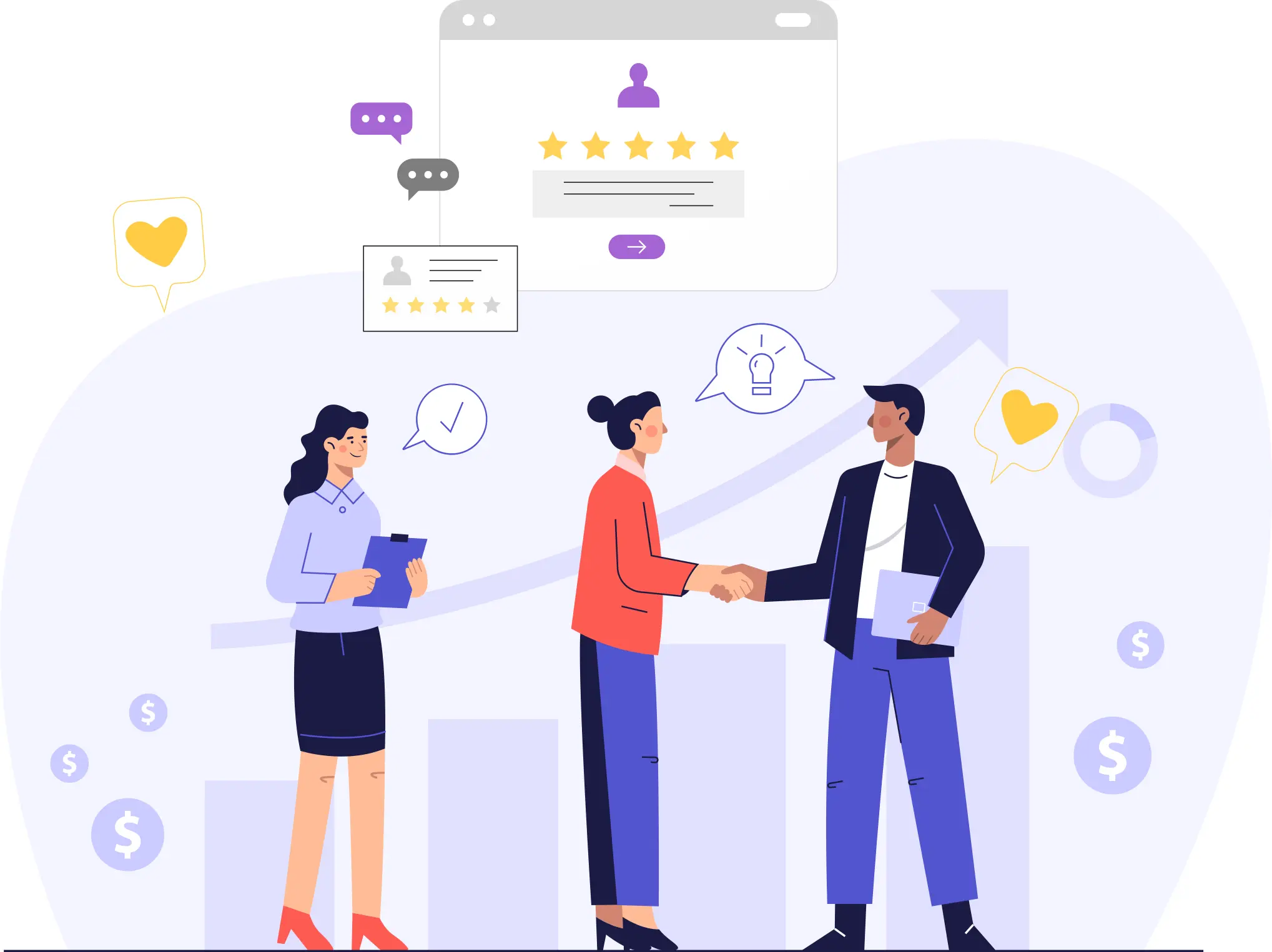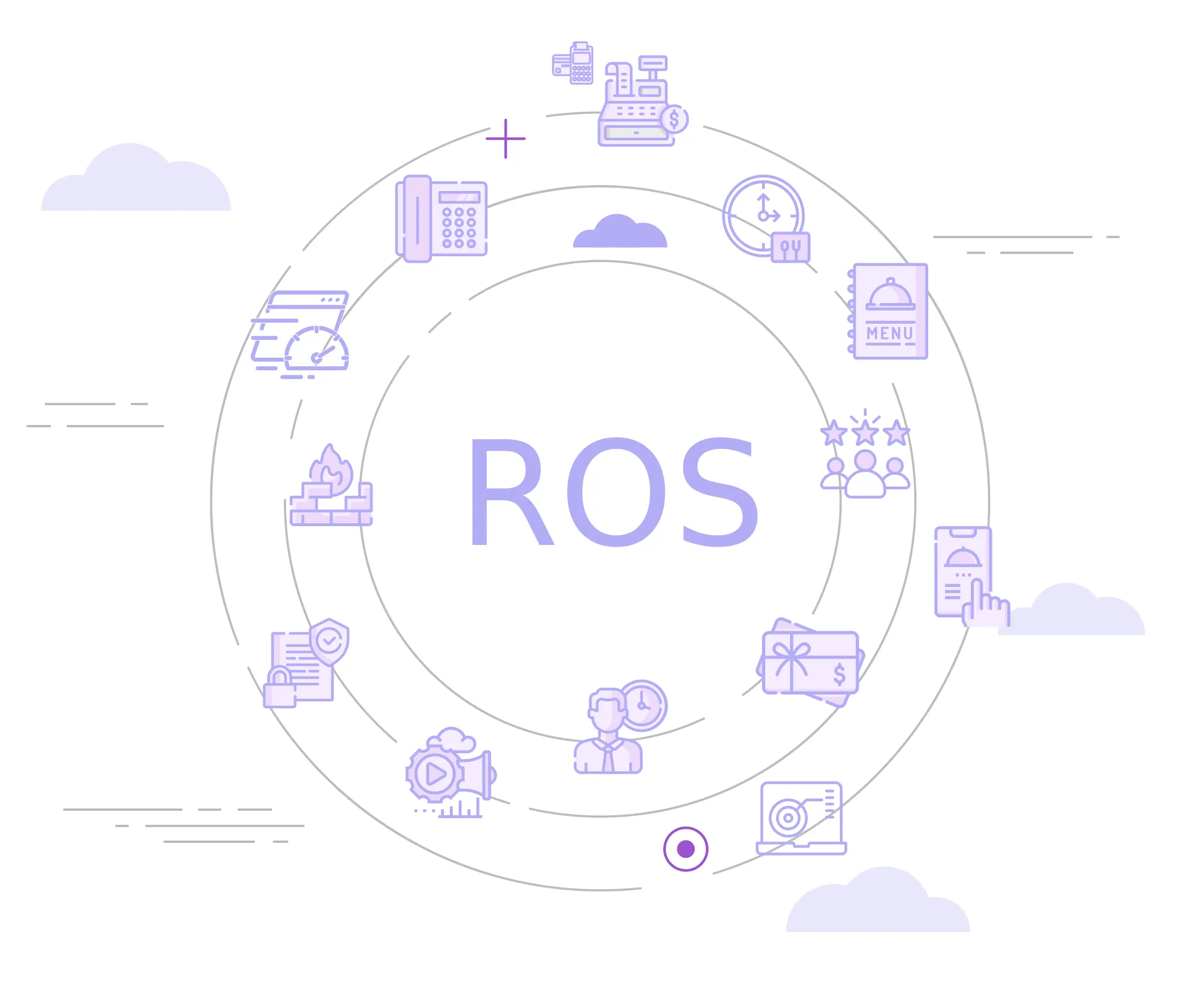 Consolidate 15 "vendors" into a
single Partner
Finally, we can help you consolidate your vendors and streamline your operations. We understand that managing multiple vendors can be time-consuming and expensive. That's why we offer a single partnership that covers all of your technology and marketing needs. This makes the process much simpler and more streamlined, allowing you to focus on what you do best: running your restaurant.
Milagro was born out of frustration with the restaurant industry, always irrelevant mass marketing and complaining margins are thin even though every single item on the menu is marked up at least 300% – Food cost is high but it only accounts for 30% of COS – Labor is a nightmare but the customer is shouldering 15-20% tip to offset wages – so we thought there MUST be a better way. What is the actual reason?
Did you know that 60% of your customers only visit your restaurant just once?! No business can thrive, let alone prosper with just 40% of its customers!
Restaurants (even though they are in hospitality) do not know their customers, even the most basic information like the customer's name! When was the last time you went into a restaurant you visit regularly and they called you by your name? In contrast, when was the last time you walked into a Starbucks and they forgot your name?
Milagro is a customer acquisition and retention platform for multi-location restaurants. We use machine learning and customer transactional data to proactively get new customers but more importantly increase the frequency of visits of existing customers, therefore, increasing your restaurant sales by $150,000 per location annually. By creating a comprehensive customer profile, personalizing marketing messages, and measuring the ROI of each campaign, we put the right tools in the hands of front-line workers so they can focus on delivering hospitality and amazing experience to John (the customer)! The byproduct of this incredible hospitality is an extra $150k a year in increased revenue, all of sudden, Margins aren't so thin, Food Cost isn't so high, and well, labor seems to have magically gotten better (more tips)
Our platform seamlessly integrates 15 critical tools, including POS, Wait List & Reservations, Customer Feedback, Online Ordering, Loyalty, Gift Cards, Primary and Backup Internet, Phone Service, PCI Compliance, Employee Scheduling, Customer Data Platform (CDP), and most importantly our Marketing Automation Engine.
All of this to free restaurant owners from the hassle of dealing with technology, marketing, customer acquisition, and retention. You opened a restaurant to serve hospitality, not to become an IT and Marketing Guru.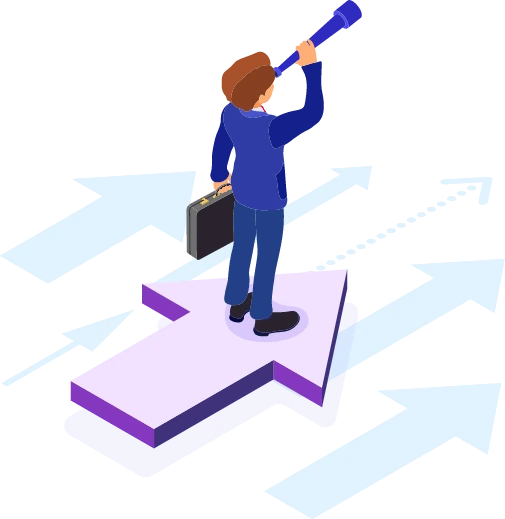 Our vision
To partner with brands who understand the value and importance of hospitality and technology in order to elevate the Customer Experience, increase revenue and improve operational efficiency through Automation, Machine Learning, Artificial Intelligence and Human Power.
We are taking a completely different approach than the so-called Industry Leaders, by which, we provide a full API to our clients and partners at no cost, to enable them to innovate beyond the walls envisioned by the incredible Milagro Team and visionaries.