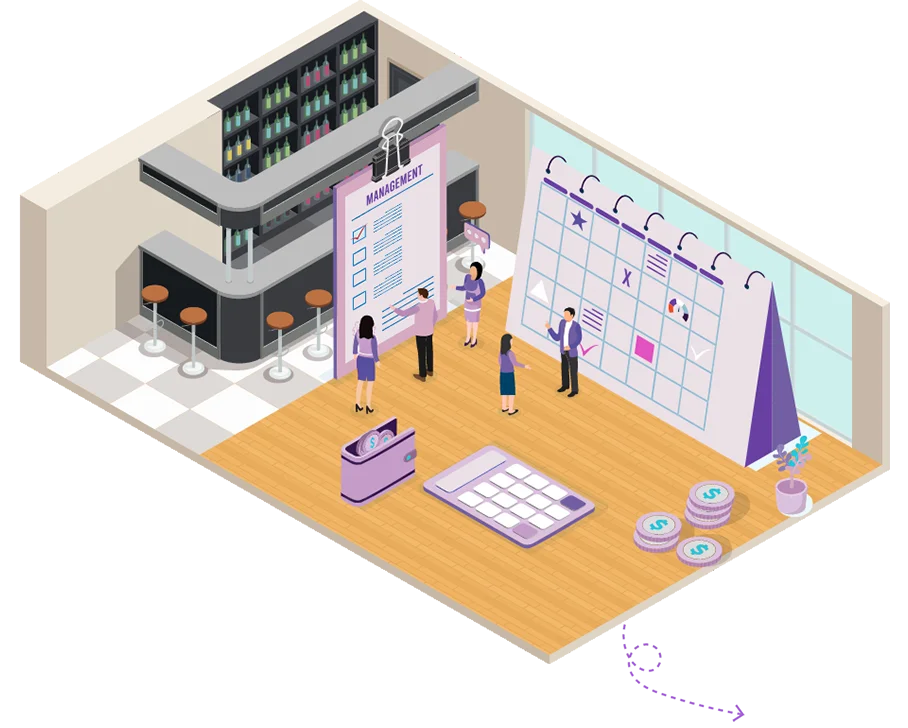 Are you still using laminated floor plan and markers to manage your waitlist?
Are you still managing reservations via a calendar or worse yet on paper?
Are you paying $1,000 a month to OpenTable, Resy, or Seven Rooms?



Maximize your table turnover with a
Smarter Waitlist and Reservation System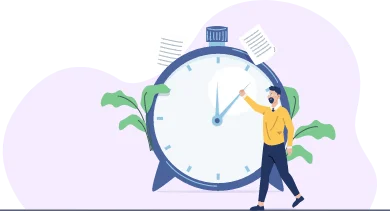 Everyone hates waiting in lines
Don't force your customers to wait in long lines or force them to go to your competitor due to long wait times. With SmartWAIT, customers can join the wait list in advance and walk in just in time to be seated.
How to make each customer feel like a VIP
View customer data the moment they walk in. Data such as VIPs, High profitable customers, and regulars. Such actionable insights allow your staff to treat each customer like VIP and make them feel special in ways that would be impossible otherwise. Impress each guest by calling them by name, bumping them ahead of the line, and providing a service level that is above monetary value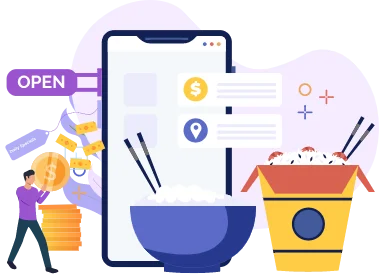 Faster table turns, means more money per hour
Notify customers via text when their table is ready but meantime, customers can easily check their spot in line without downloading an app. They can browse your beautiful menu with pictures, daily specials before even being seated. Rich features as such allow you to increase your table turnover, therefore, making more money using the same footprint. Faster table turns, means more money per hour.
Elevate your customers' experience
Integration to SmartPOS allows for an outstanding customer experience. Combine and analyze the entire customer profile in order to surpass a guest experience that is unachievable within human capabilities.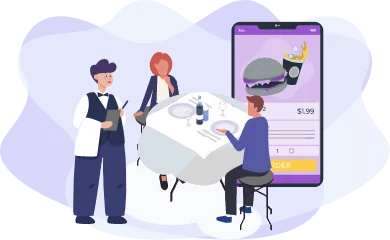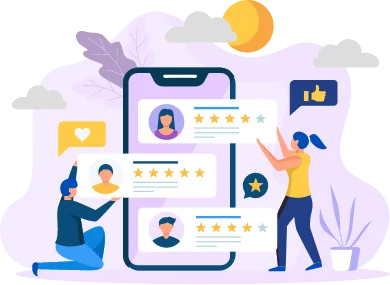 Convert your restaurants into marketing machines
Complete the guest experience fully via integration to SmartX, our Customer Experience Management app. Ask specific questions about the guest experience to ensure you exceeded expectations. In addition, use SmartX to drive more 5-star reviews, and increase brand awareness across social media, and convert each restaurant into its own marketing machine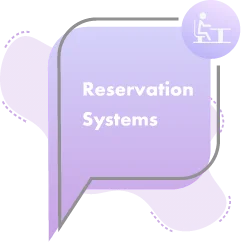 Reservation Systems
Except we take reservations to a whole new level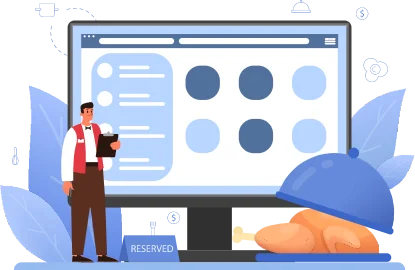 Don't let reservations overrun you
Throttle and limit the number of reservations online to pace the flow and allow you to focus on each individual customer while still allowing the restaurant staff to make exceptions for those VIP customers.
Improve your customers' experience
Improve customer experience by letting them make reservations online whenever they want and free your employee's time to focus on larger groups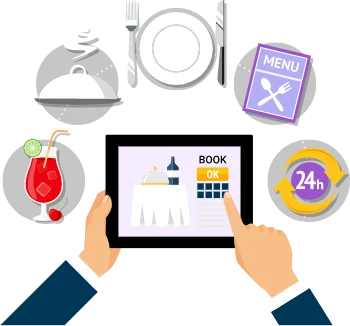 Group reservations, redefined.
Make it easier for your customers to share the reservation instead of emailing and texting their friends and family while you are left out of the loop not knowing how many people out of the 10 will show up.
Customer can share the reservation right from the confirmation page and every time someone accepts and declines, the system automatically updates the reservation count so you know how many people to expect and therefore you are not losing money on empty seats
Switching from OpenTable, Yelp or Resy?
You've made the SMART decision to get more and pay less.

Download the SmartWAIT app

Waitlist and Reservations in ONE App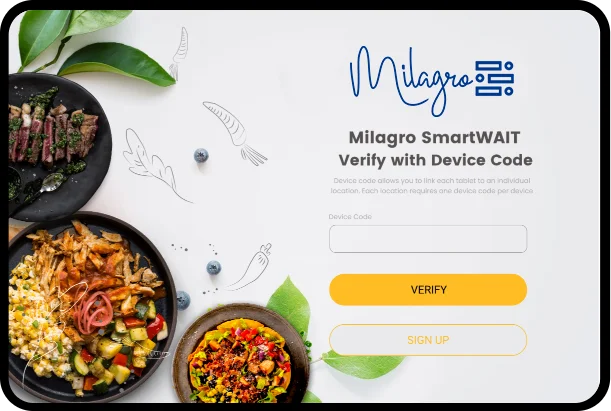 Setup your table layout from the app

Create your tables and floor plan in 5 minutes
Add your servers and assign them to the tables

Increase server productivity through efficient table assignment.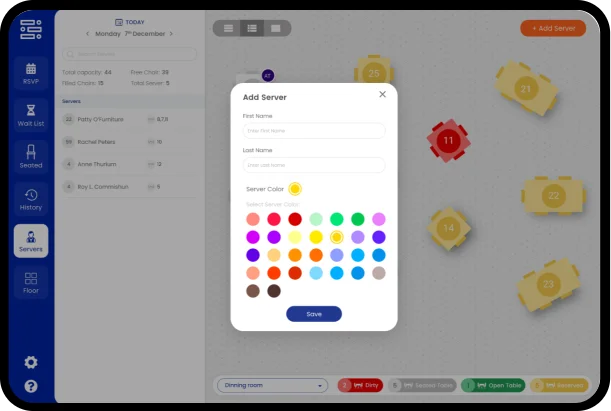 Online Reservations from Anywhere

Accept reservations from your social media pages.

Accept reservations from your website

No reservation fees ever.

Reduce the burden on your staff by letting the customer join the waitlist themselves.
Pretty cool, no? To the MOON!
Sign up and together we will make it to the moon! Well not the moon but you know…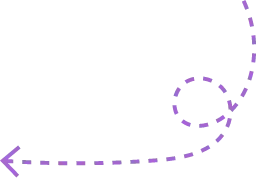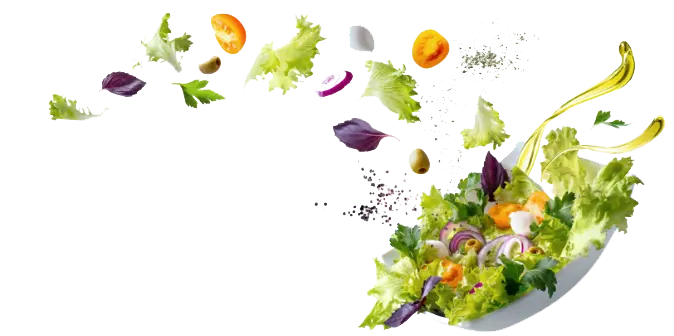 Switching to SmartWAIT is easy.
One App, two powerful functionalities, Waitlist, and Reservations
No cover or junk fees, that is not cool
Treat every customer like a VIP
Everyone hates waiting in lines, supercharge the customer experience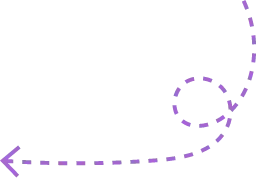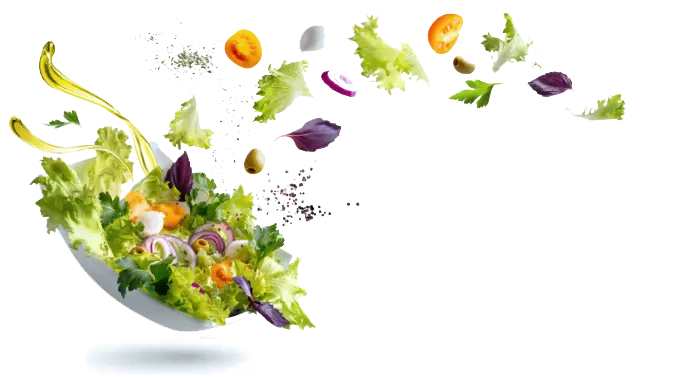 FAQ
Frequently Asked Questions
What happens when the internet goes down?
SmartWAIT app is cloud-based, a reliable internet connection is required. If the internet is down, you are unable to send any text notifications to your customers.
Your online reservations will continue to be active and once the internet is restored, your tablet will sync.
We do offer a 100% up-time guarantee internet service via our SmartCONNECT in order to solve this problem.
Is there any cover fees for wait list or reservations?
No, we do not charge any fees for cover fees, text messages or other fees.
Your monthly fee is all that you pay regardless of covers.
Does SmartWAIT integrate to POS?
Yes, currently SmartWAIT is deeply integrated into SmartPOS which means once you seat John on table 14 from the SmartWAIT app, SmartPOS knows table 14 is John.
Once John pays and the check is closed, SmartWAIT will automatically know that table 14 is available. You do not need to have someone walk around the restaurant and mark tables as open like the traditional systems like OpenTable, Resi, NoWait and etc.
Does SmartWAIT show customer data to hostess?
Yes, once you type in the area code and the next 3 digits of the phone number, SmartWAIT will automatically find the customer and display the customer Name, VIP status, Allergies and etc so your hostess can personalize the service to each individual customer.
Can I limit online reservations?
Yes! You can easily limit how far into the future you can accept reservations, the Maximum number of parties per reservation, and maximum reservations per any time slot
Can I block certain days or hours?
Yes, you can block an entire day or block specific time slots so online reservations are unavailable during these times, however, your staff can override this by making the reservation via SmartWAIT app
Where can I see my upcoming reservations?
You will automatically receive a daily summary of all of your reservations.
Every day, you can also see your reservations for that day. You can also view the reservations for any day in the future directly from the SmartWAIT app.
Can I disable reservations from the app?
Yes, you can easily turn reservations off from your SmartWAIT app or the Milagro Cloud.