Managed Network Firewalls

Unified Threat Management(UTM)

PCI Compliance Scans, SAQ and AoC

Security Information and Event Management (SIEM)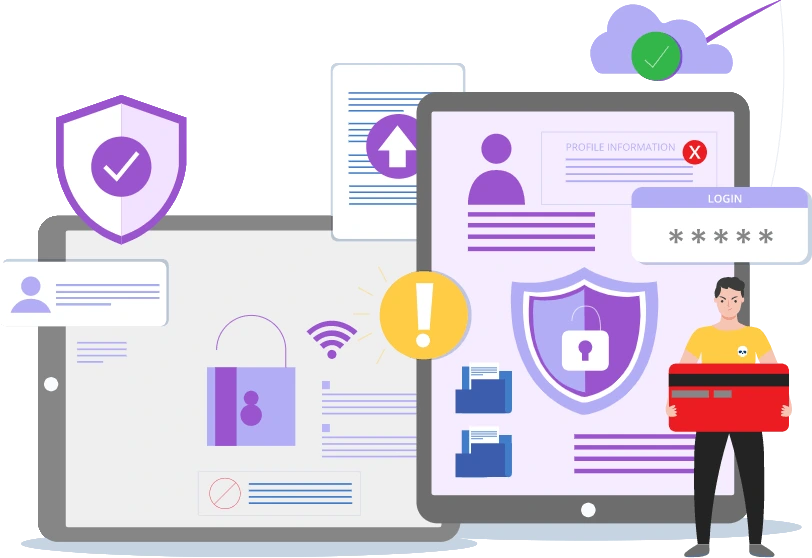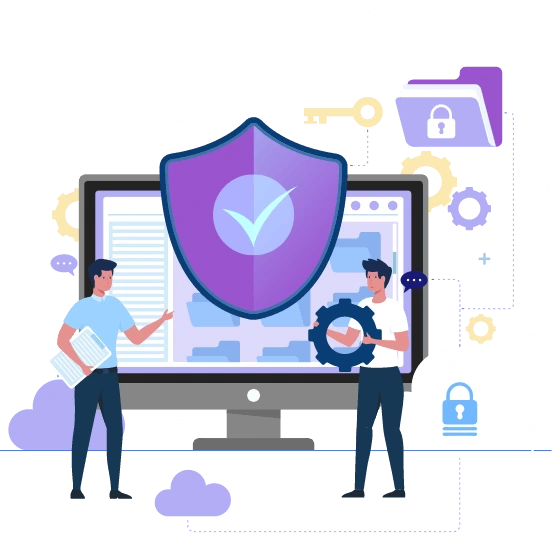 Make it difficult to be breached
Running a business is hard enough, but it feels like a business owner has to be an I.T. professional first now-a-days before being a business owner. With Milagro's Managed Network Security services, it is like having a full-time employee whose job is to ensure your business is safeguarded against the daily threats and attempt to comprise your business.
Plan, Execute, Mitigate
Milagro creates a plan for your business based on our years of expertise in the space and executes it across your entire organization. Create consistency across all locations to make it easier and cheaper to manage at scale, push updates, make security changes, and keeping your restaurant secure.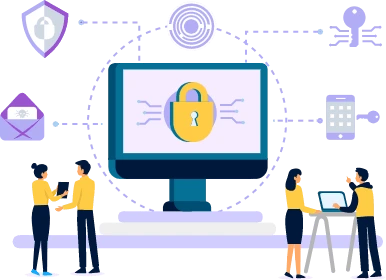 Managed Network Firewalls
Milagro deploys cloud-managed firewalls that meet the industry compliance regulations and keep your business secure. Fully managed service allows you to focus on running your restaurant while we constantly test and update your devices so you never have to worry about it.
Unified Threat Management
Unified threat management keeps your devices safe and gives you peace of mind knowing that you are prepared against the many daily cyber-attacks.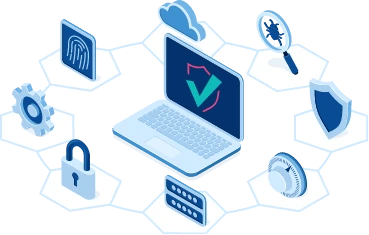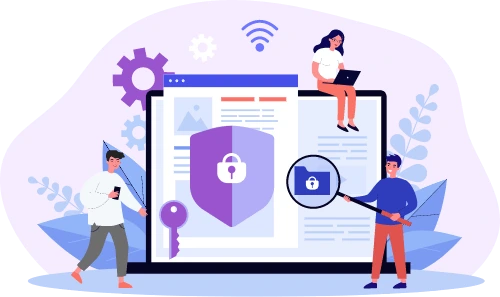 PCI Compliance
The dreaded PCI Compliance regulations can be a daunting task for even a professional but it is a must set of procedures to ensure your customer's data is safeguarded. PCI Compliance along with our Managed Network Security provides you a single complete solution to satisfy all PCI compliance regulations.
Security Information & Event Management (SIEM)
Security Information and Event Management (SIEM) offers real-time monitoring and analysis of events as well as tracking and logging of security data for compliance or auditing purposes. SIEM is a security solution that helps organizations recognize potential security threats and vulnerabilities before they have a chance to disrupt business operations.
Ooo…breaches are pretty expensive, why take unnecessary risk?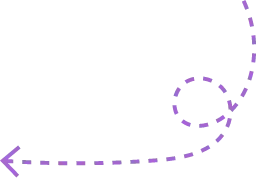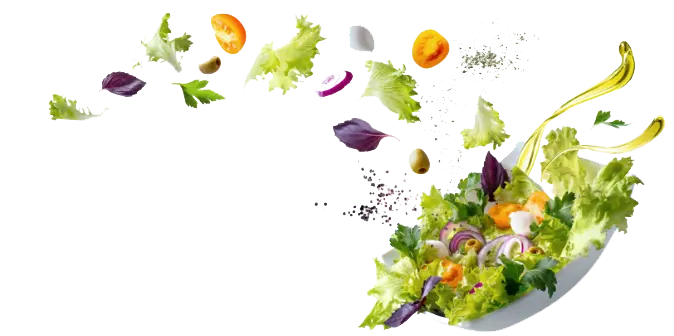 Simplify and Secure your network.
Keep your network secure with Milagro
Fully managed firewalls, switches, WiFi and security
We patch and update the firewalls, you focus on your business, open a new location
We manage guest WiFi and corporate WiFi separately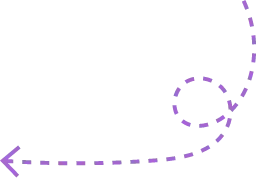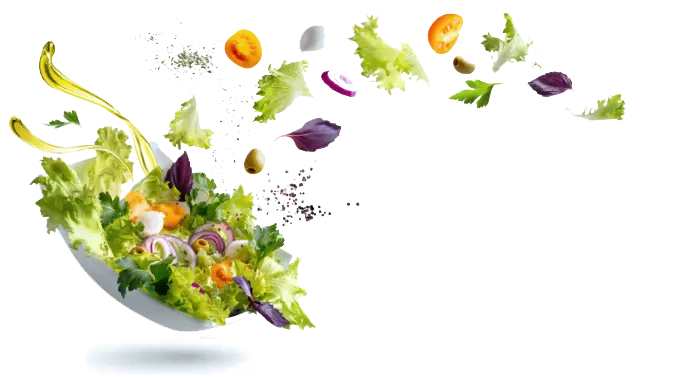 FAQ
Frequently Asked Questions
Can Milagro manage our entire network at all locations nationwide?
Yes, we currently manage thousands of restaurants across the U.S. from coast to coast.
We specialize in creating a set standard that is deployed to every location for consistency and security
Do you work with our internet service providers?
We can, however, for convenience and efficiency, we are able to provide you with a one-stop-shop including primary internet, backup internet, phone service & system, managed network firewalls, managed switches, WiFi, and more.
With our turnkey solution, support is made very simple as your staff will have one point of contact for all needs
Do we need to change any hardware on site?
It would depend on what type of equipment you currently have in place. Please contact our sales team to run a full audit of your site.
How does support work?
Your entire network will be supported by Milagro. For any questions or changes, you can always email or call support.