You have made the best decision to switch
Increase you sales and save money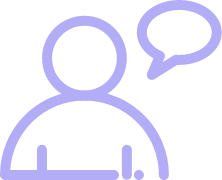 Some Basics
Tell us a little about yourself and your business so we know how to better serve you.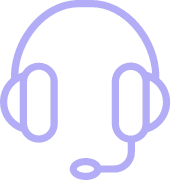 Quick Support
Talk to one of our specialist for a tailor made solution that fits your business.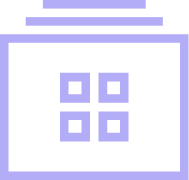 Restaurant Operating System
One Platform for everything you need. POS, Customer Feedback, Loyalty, Gift Card, Wait List, Reservations, Online Ordering, Payment Processing, Employee Scheduling and more.