Hire your own
Restaurant Marketing Geek

Trained specifically on restaurant marketing

Fully trained on Milagro's ROS

Fully backed by the Milagro Team

Fraction of the cost of your traditional staff

Graphic Designers on-demand to make it look fantastic

Content Writers at your service to get your message across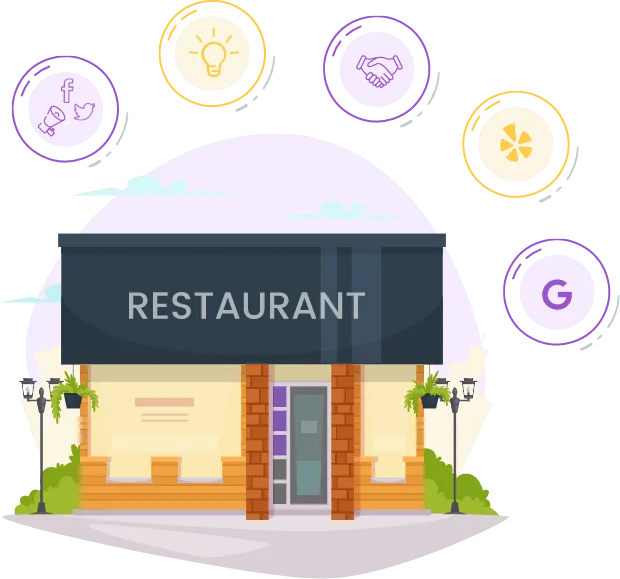 No time or budget for full time marketing staff? Hire one of our part time or full time geeks
Imagine having access to your own personal marketing guru to bounce ideas, someone who figures out the details, someone who constantly goes after the next viral thing, and finally someone who understands the technicals of marketing
Advantage of hiring a Milagro Marketing Geeks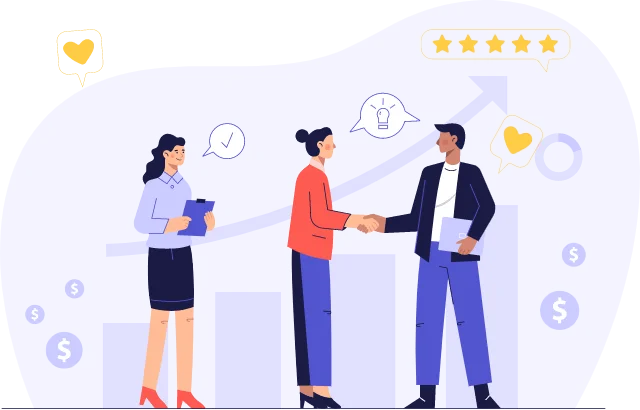 Restaurant Experience
Our marketing geeks are trained in the restaurant industry and know the ins and outs of restaurant marketing.
Most restaurant owners are far too busy running their restaurant and don't really understand the marketing psychology of what works, what doesn't work, even less time to learn the technical side of marketing and the tools required to run a successful marketing campaign. Having to find a graphic designer to create the marketing piece, writing the content and sending it out to the right group of customers. A Lot to figure out for a restaurant owner who just wants to serve great food!
Finally you give up and go the traditional way of posting a job ad, getting hundreds of applications to sort through, interviewing 25 to 30 applicants looking for the "right" marketing candidate while not even knowing which ones are qualified among all the unqualified ones, even worse, this turns into a hiring frenzy where you are replacing the "marketing guy or girl" every 6 months and burn a ton of cash in the process.
Milagro's Restaurant Operating System
Our geeks are trained and are constantly kept up-to-date on the entire Milagro's Restaurant Operating System (ROS). This alone removes all the burden of training your new marketing person so they hit the ground up and running in weeks instead of months! Our Team has full knowledge of our platform, access to all the tools required to run a successful marketing operation so you do not have to invest in any of that. A fully managed marketing geek that doesn't break the bank, in fact, helps increase your sales and profits!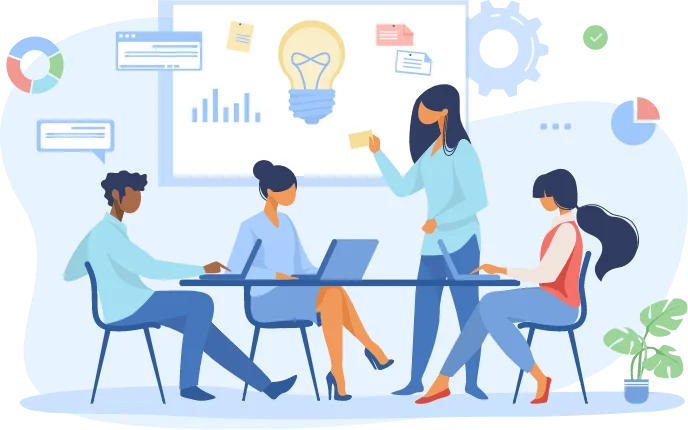 Fully Automated Marketing
When you hire one of our geeks, you are not just hiring that one person, you are hiring the entire team behind them. Whenever they have a question, they have a fully trained team backstage to brainstorm, to get advice, to help make it happen so you don't have to worry about it.
Our marketing geeks have the full support of our in-house graphic designers to help them with graphics and creation of marketing material where they need help, yet another advantage of hiring one our restaurant marketing gurus
Getting the right marketing message is often the most difficult part of any marketing campaign and this is where our content writers will help get the message across in the shortest possible way to increase conversion.
Fraction of the cost
Hiring a marketing expert can cost anywhere from $70k to $120k a year not including the additional expense of payroll, taxes, and benefits that adds another 25% to 30% in expense. You can hire our restaurant marketing gurus either part time or full time at a fraction of this cost and never have to worry about payroll, taxes, benefits, training or anything else.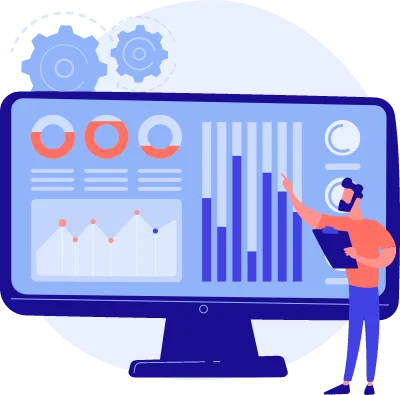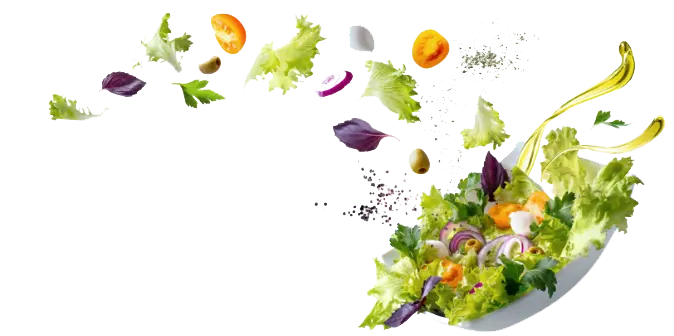 Increase your sales by marketing your restaurant online & offline
Your own personal restaurant marketing geek
Fully trained in restaurant marketing with the how-to knowledge
Backed with an entire team of graphic designers and content writers
Fraction of the cost of a traditional employee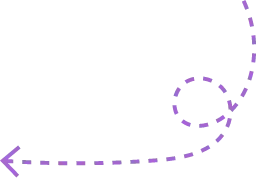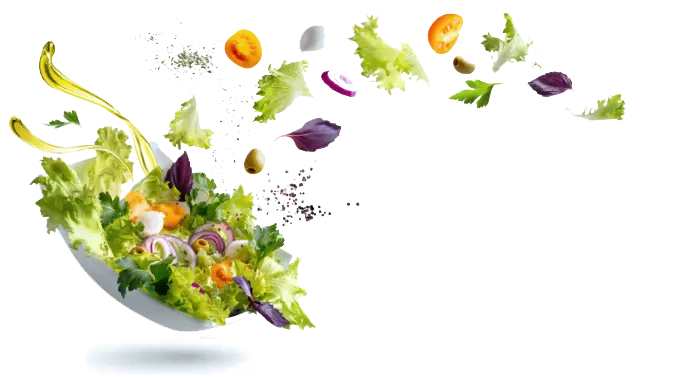 FAQ
Frequently Asked Questions
What happens when the internet goes down?
Because it is cloud based, a reliable internet connection is required. If internet is down, you are unable to process any transactions or payments. We do offer a 100% up-time guarantee internet service, SmartCONNECT to solve this problem.
How about Gift Cards, Loyalty, Online Ordering, Accounting?
We have integrations for Gift Cards, Loyalty app, Online Ordering, Accounting , Wait List and Reservation, Employee Scheduling and more. For more advanced Accounting & Inventory management, we recommend using Compete or Restaurant 365..
Do you support 3rd party delivery service?
Currently we do not have any direct integrations, however, this is due to be available soon. You will be able to keep track of individual 3rd party delivery sales through a special "Delivery" payment method for all the major delivery services
Do you support Apple Pay, Google Pay and NFC?
Yes, all of our systems are pre-configured for Apple Pay, Google Pay, Contactless, Chip and Swipe.
Do you support Tips and electronic signature?
Yes! We support both traditional tip adjustment after transaction is completed as well as electronic tipping where customers can choose a tip amount and sign electronically on the tablet.
Do you support Table Service and Quick Service?
Yes, we support both Table Service & Quick Service. Furthermore, you can individually configure each tablet to be in either mode giving you the freedom to operate on QS or TS at the same time.
When will my credit card deposits be made?
Your deposits are made next business day via our next day funding
How does support work?
Currently we offer free remote support Monday to Friday 8 to 5pm CST. For multi-location brands, we also offer a dedicated support staff who will entirely manage your entire Milagro system on part time and full time basis.