Introduction:
Running a business is challenging, but running a restaurant can be even more challenging. In this insightful blog, we'll delve into the intricate world of restaurant management and ownership. It will be our focus to understand the crucial factors that contribute to the success of a restaurant. It's a pleasure to be joined by Kendall Ware, who has extensive experience in both small and global restaurant brands, including his role as president of Cinnabon. We'll explore his strategies and steps for running a successful restaurant business with his guidance.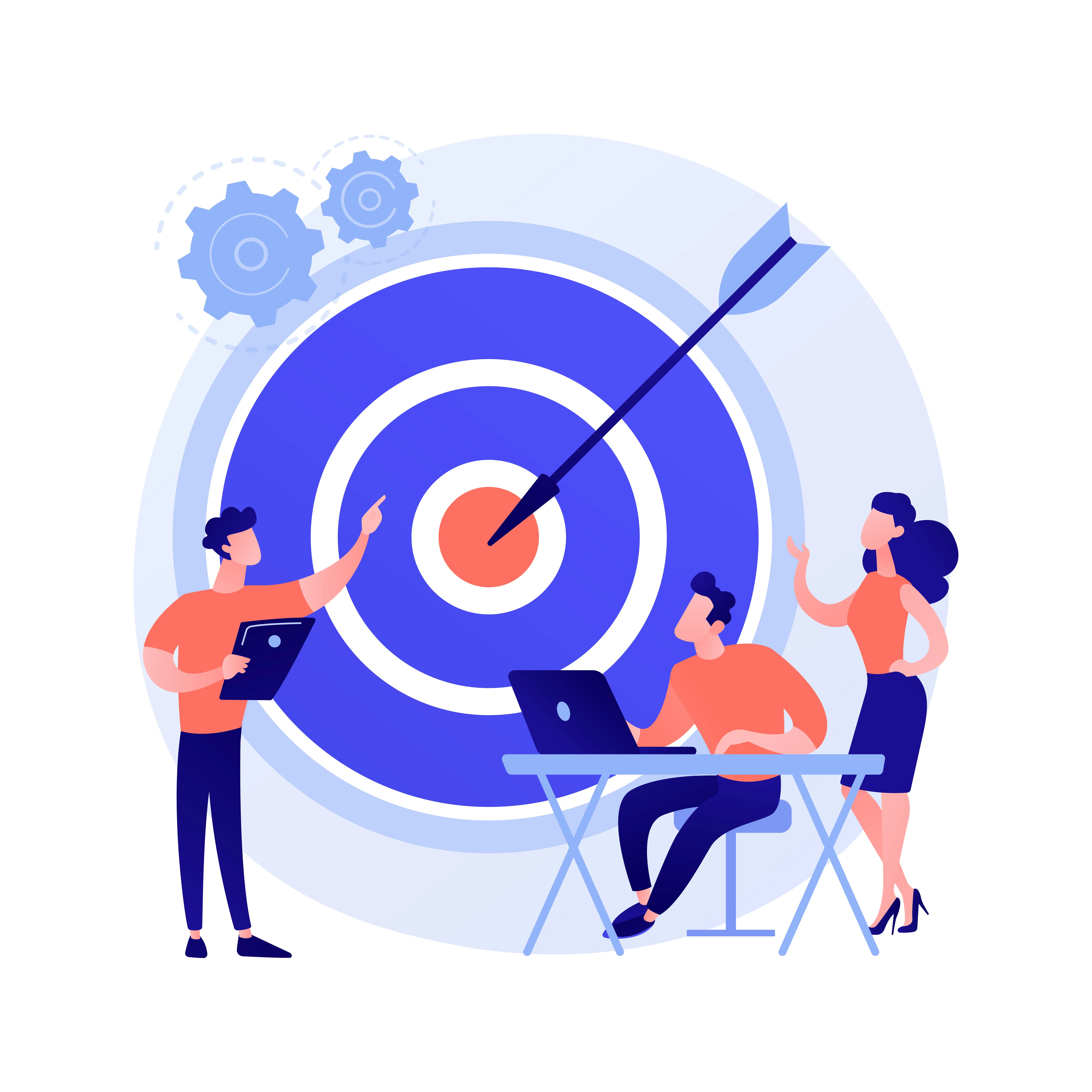 The Foundation: Having a Clear Plan
Having a comprehensive plan in place is one of the most important aspects of setting up a successful restaurant. This plan involves defining your specific restaurant brand, understanding the associated costs based on menu pricing and recipe details, and creating a well-thought-out action plan. Kendall emphasizes the importance of crunching the numbers before committing to a lease, ensuring that your restaurant's projected revenue justifies the costs involved.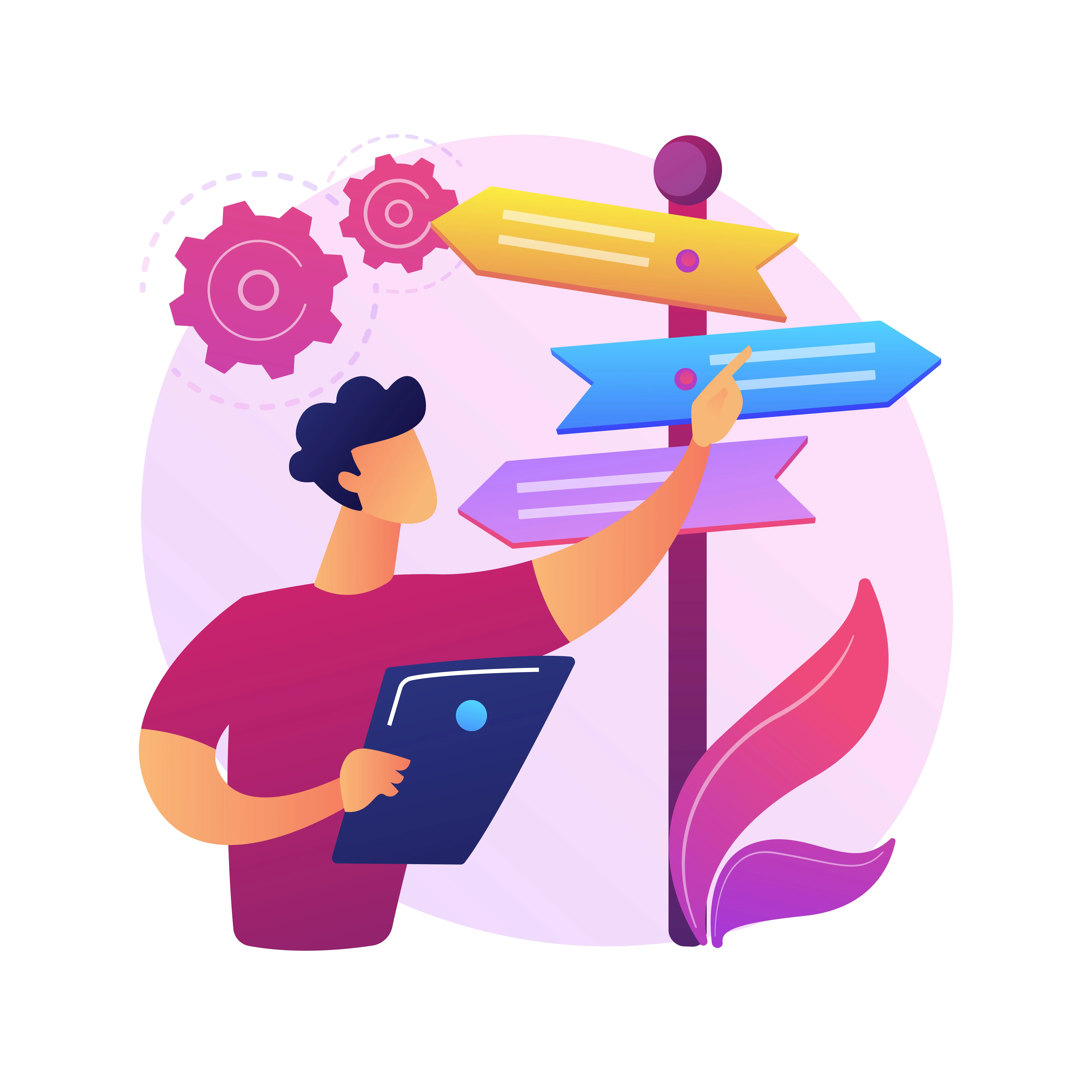 Metrics and Metrics: Making Informed Decisions
Analyzing metrics and finances is a fundamental step in the restaurant business. Whether you're an independent operator or a franchisee, understanding the numbers is essential. For those starting their concept, conducting a pro forma and thorough business plan is vital. Researching the area, studying similar restaurant concepts, and gathering insights about traffic counts are essential tasks. Franchisees, on the other hand, have the advantage of leveraging existing data, real estate models, and historical performance to inform their decisions.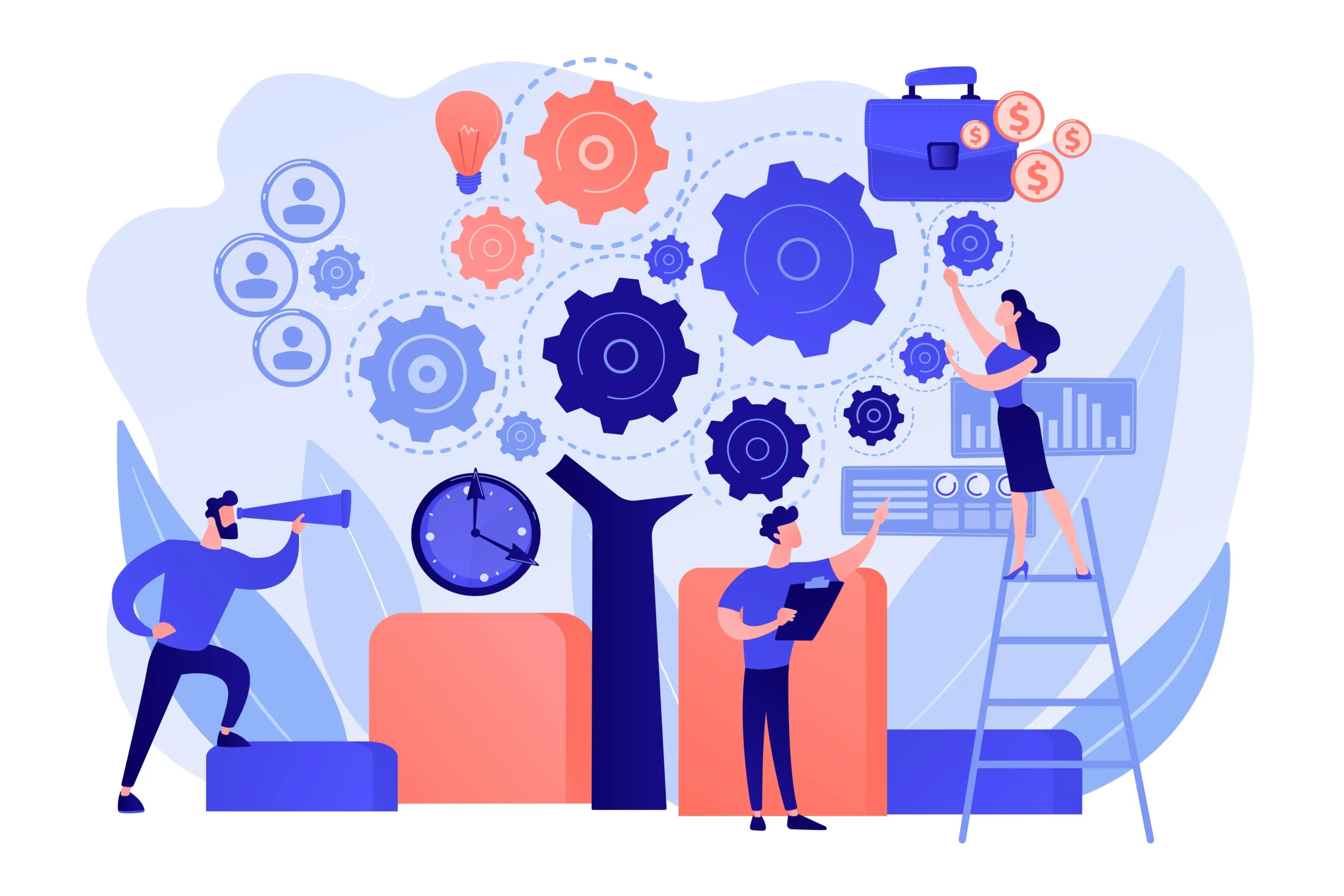 Building the Right Team and Operational Excellence
At the core of any successful restaurant is a great team aligned with your business's culture. Kendall emphasizes that having the right people in place is essential. Operational excellence, including service quality, food cost management, and adherence to recipes, is equally critical. Consistent training and rigorous attention to detail in these areas are necessary for ensuring a positive dining experience for customers.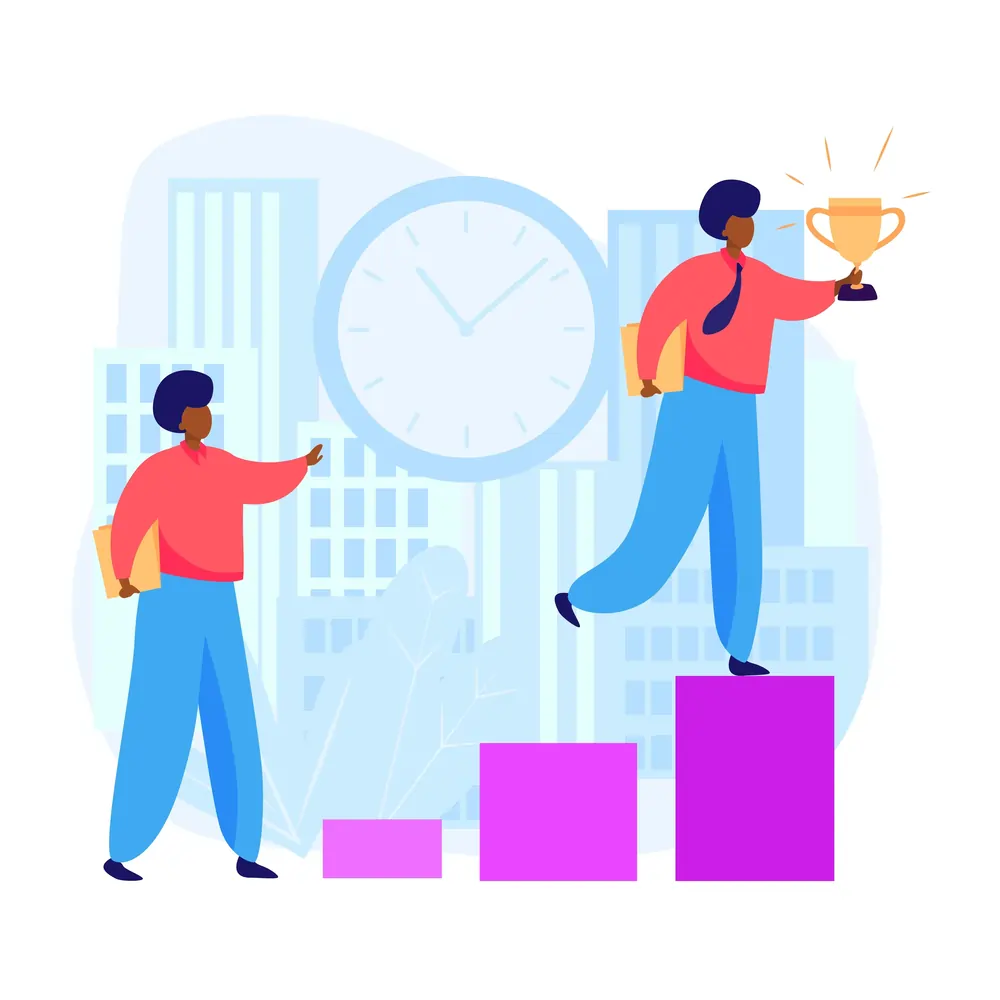 Financial Fundamentals: A Prerequisite for Long-Term Success
Once you've established a strong foundation in terms of people and operations, it's time to delve into the financial fundamentals. Kendall stresses that the key is to have a deep understanding of what it takes to operate your business sustainably over the long term. Cutting costs too early can negatively impact the customer experience, lead to negative online reviews, and undermine your restaurant's reputation.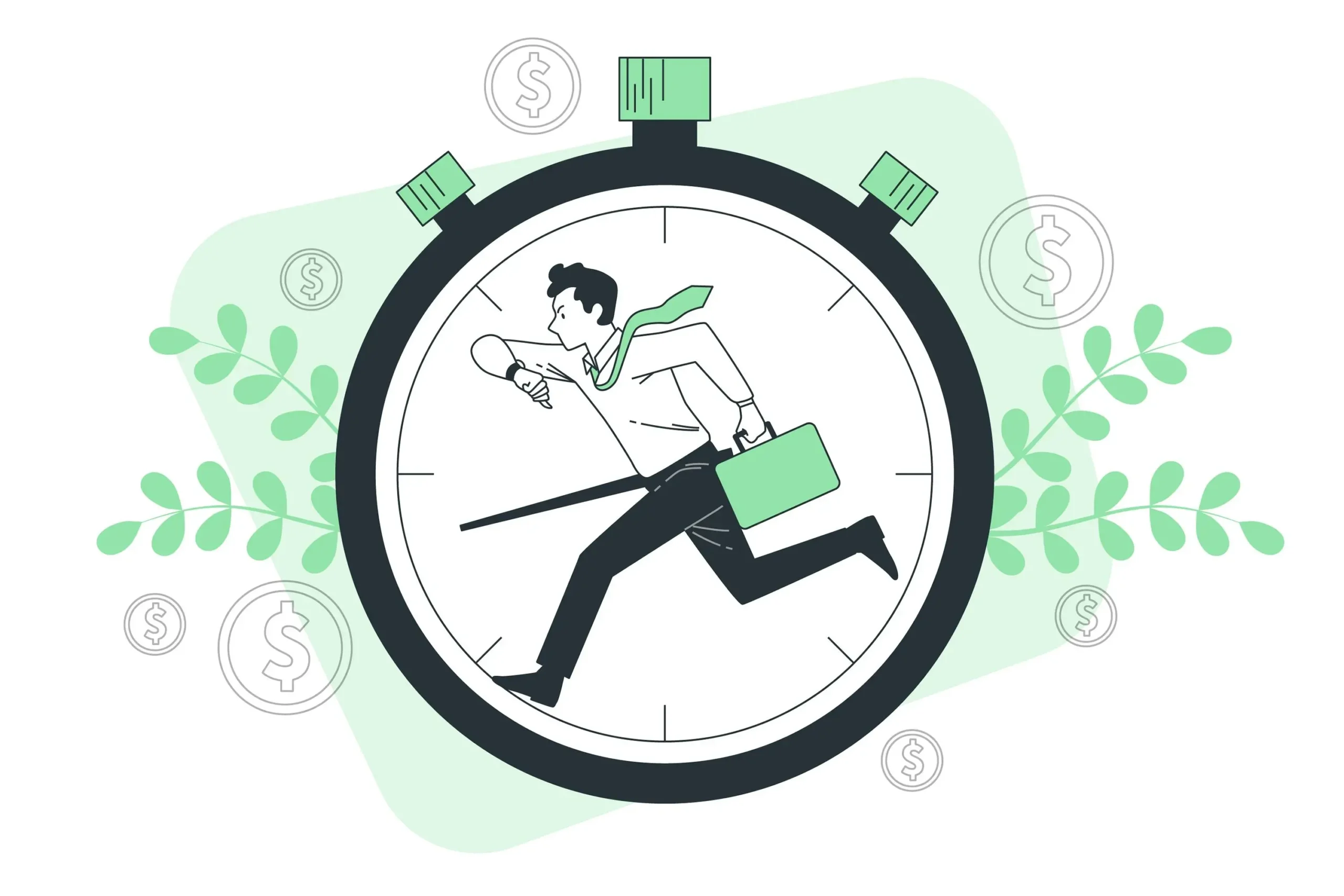 Timing is Everything: Marketing Your Restaurant
While marketing is a pivotal aspect of restaurant success, it should only be pursued once your restaurant is fully prepared. Kendall advises against rushing into extensive marketing campaigns before your team and operations are ready to handle the influx of customers. By focusing on perfecting the core aspects of your restaurant first, you'll be better positioned to provide exceptional experiences that generate positive word-of-mouth and customer loyalty. Watch our YouTube podcast here.
Conclusion:
Running a successful restaurant is a multifaceted endeavor that demands careful planning, meticulous execution, and a deep understanding of both the culinary and business aspects. Kendall Ware's insights highlight the significance of building a solid foundation, prioritizing operational excellence, mastering finances, moreover approaching marketing strategically. By following these principles, aspiring restaurateurs can increase their chances of not just surviving but thriving in this competitive industry. Remember, the recipe for success in the restaurant business is a blend of passion, business acumen, and a commitment to delivering exceptional dining experiences.
Continue reading Financial Ingredients for Success: The Role of the Restaurant P&L Statement—Insights from an Industry Expert [Part 2]