Restaurant Path to Profitability

No internet & phone service outages
No Revenue loss from Online Orders & 3rd Party Delivery
No more offline payment processing
Secure the network against any breaches, attacks, and hacks
Reduce Risk and be PCI Compliant
Start gathering customer data to monetize for marketing
Portray a professional image to the world
Increase 5-star reviews
Multi-Channel Sales Growth 
Increase Brand Awareness
Add transactional data for unprecedented monetization
Continue increasing sales through additional channels
Manage customer feedback and proactively increase
5-star reviews
Create SOPs to ensure consistent quality
Find hidden gems among employees, train low performers
Implement training procedures for all staff with rewards
& gamification
Start building marketing campaigns for the next phase
of growth
Streamline I.T. Support and Marketing Department
Monetize customer analytics and start automating the marketing campaigns
Set the foundation for franchising and becoming a
national brand
Prequalify potential franchisees with experience,
knowledge, and know-how
Financial & Technology Investments from Milagro

Primary Internet

SmartCONNECT Backup Internet

Phone Service & Phone System

Managed Network Security

Managed WiFi

PCI Compliance

Customer Data Platform (CDP)

Restaurant Website

Reputation Management

Online Ordering

SmartWAIT

SmartMENUS

SmartPOS

SmartX

Loyalty

Gift Cards

Mobile App

Employee Scheduling

e-learning

Outsource I.T. Team

Outsource Marketing Team

Marketing Automation

Franchise Management System

Back Office Staff & Structure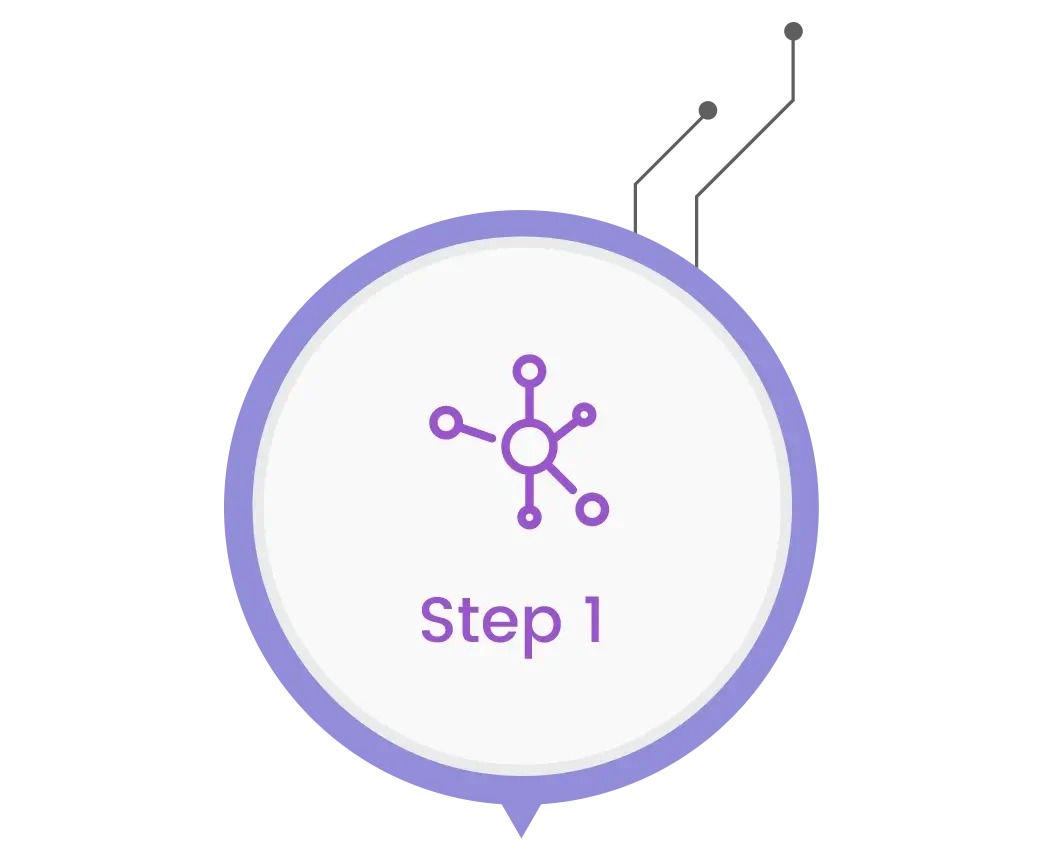 No internet & phone service outages
No Revenue loss from Online Orders & 3rd Party Delivery
No more offline payment processing
Secure the network against any breaches, attacks, and hacks
Reduce Risk and be PCI Compliant
Services to be installed


Franchise Management System

Back Office Staff & Structure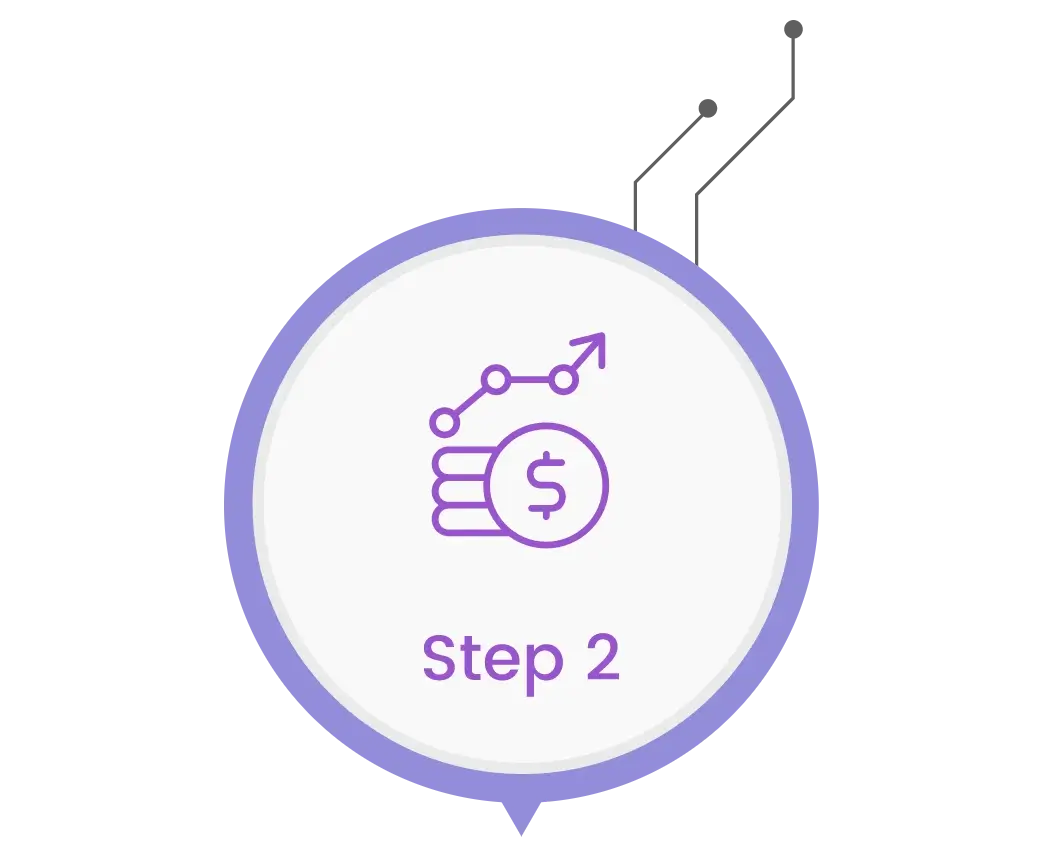 Start gathering customer data to monetize for marketing
Portray a professional image to the world
Increase 5-star reviews
Start growing sales
Services to be installed

Franchise Management System

Back Office Staff & Structure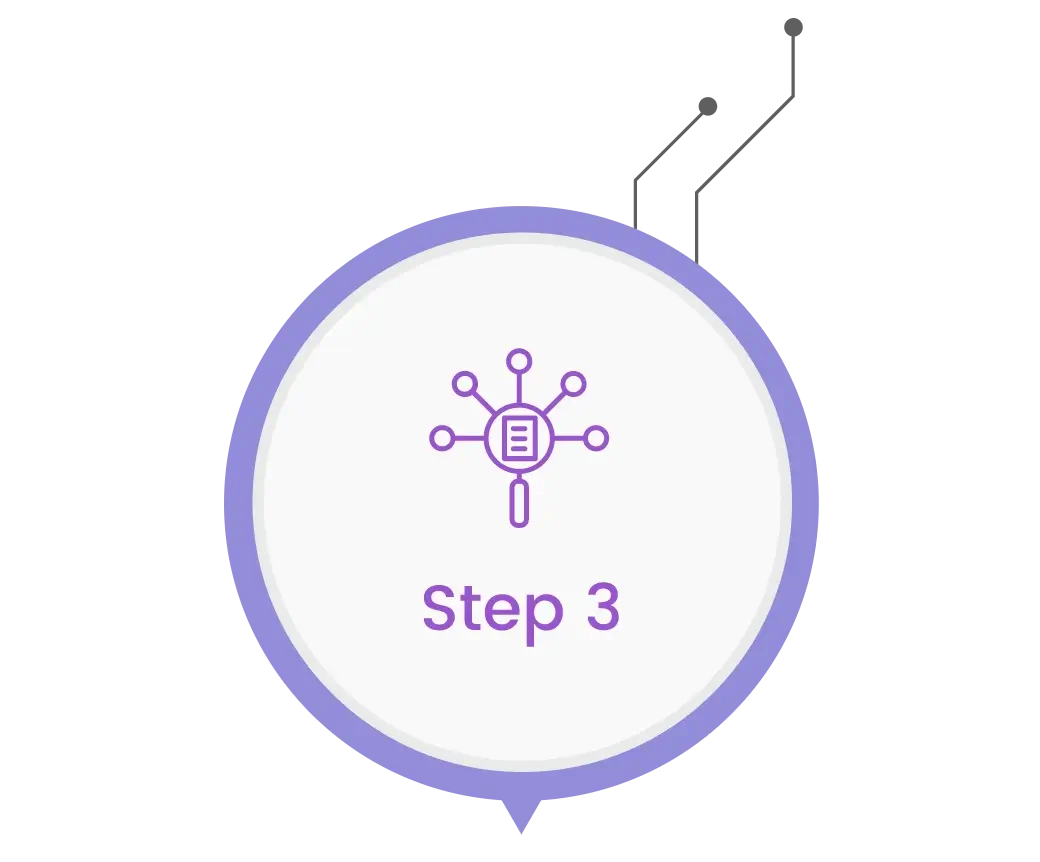 Add transactional data for unprecedented monetization
Continue increasing sales through additional channels
Manage customer feedback and proactively increase
5-star reviews
Services to be installed


Franchise Management System

Back Office Staff & Structure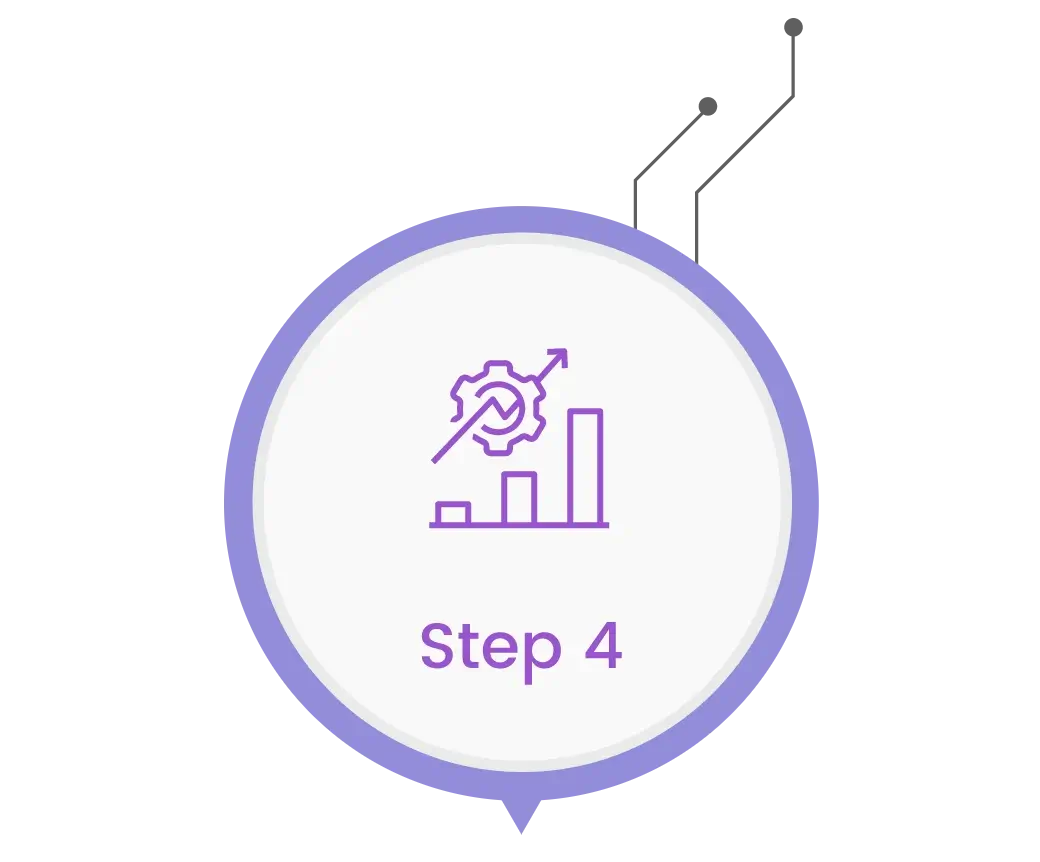 To eliminate internet & phone service outages
Secure the network against any breaches, attacks, and hacks
Become PCI Compliant
Services to be installed


Franchise Management System

Back Office Staff & Structure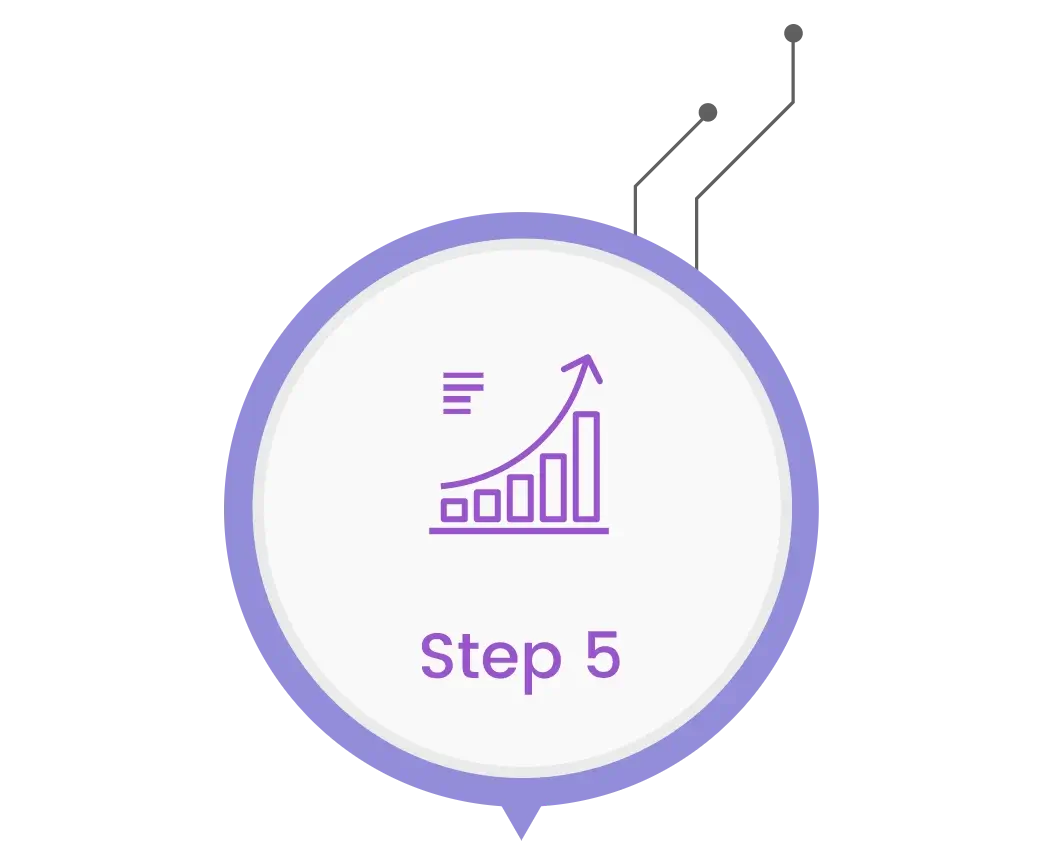 To eliminate internet & phone service outages
Secure the network against any breaches, attacks, and hacks
Become PCI Compliant
Services to be installed


Franchise Management System

Back Office Staff & Structure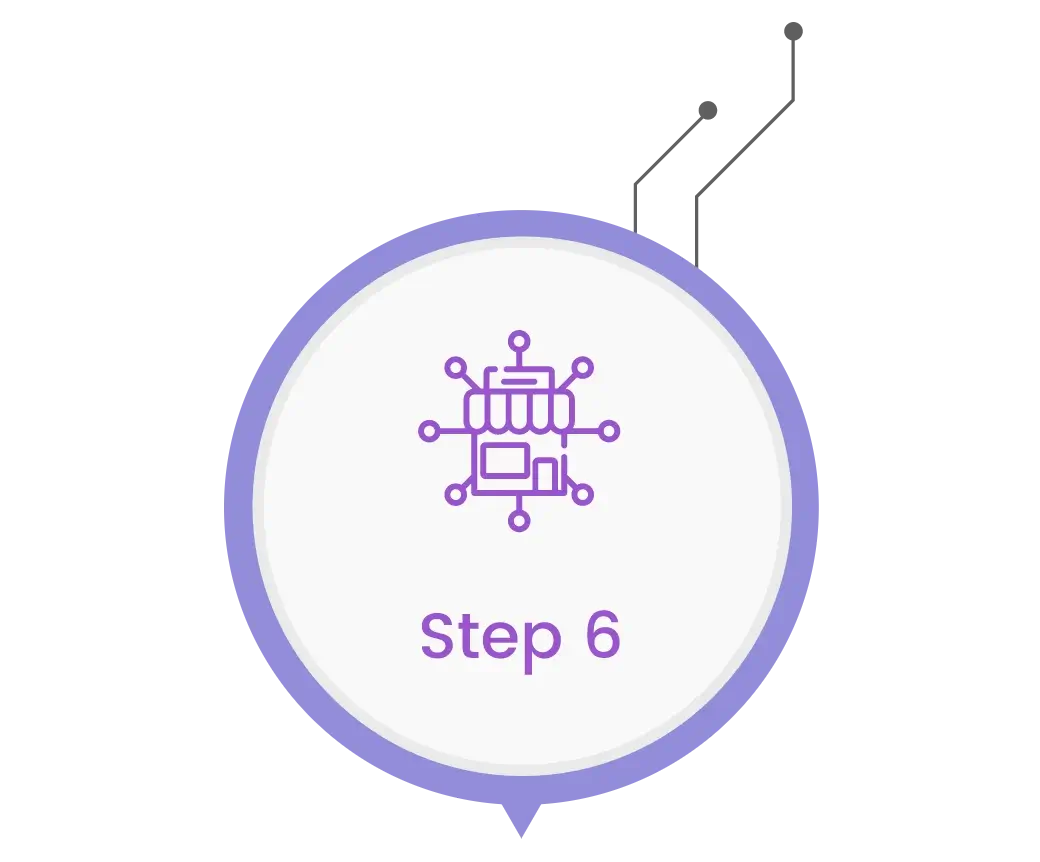 To eliminate internet & phone service outages
Secure the network against any breaches, attacks, and hacks
Become PCI Compliant
Services to be installed


Franchise Management System

Back Office Staff & Structure
FAQ
Frequently Asked Questions
What happens when the internet goes down?
Because it is cloud based, a reliable internet connection is required. If internet is down, you are unable to process any transactions or payments. We do offer a 100% up-time guarantee internet service, SmartCONNECT to solve this problem.
How about Gift Cards, Loyalty, Online Ordering, Accounting?
We have integrations for Gift Cards, Loyalty app, Online Ordering, Accounting , Wait List and Reservation, Employee Scheduling and more. For more advanced Accounting & Inventory management, we recommend using Compete or Restaurant 365.
Do you support 3rd party delivery service?
Currently we do not have any direct integrations, however, this is due to be available soon. You will be able to keep track of individual 3rd party delivery sales through a special "Delivery" payment method for all the major delivery services
Do you support Apple Pay, Google Pay and NFC?
Yes, all of our systems are pre-configured for Apple Pay, Google Pay, Contactless, Chip and Swipe.
Do you support Tips and electronic signature?
Yes! We support both traditional tip adjustment after transaction is completed as well as electronic tipping where customers can choose a tip amount and sign electronically on the tablet.
Do you support Table Service and Quick Service?
Yes, we support both Table Service & Quick Service. Furthermore, you can individually configure each tablet to be in either mode giving you the freedom to operate on QS or TS at the same time.
When will my credit card deposits be made?
Your deposits are made next business day via our next day funding.
How does support work?
Currently we offer free remote support Monday to Friday 8 to 5pm CST. For multi-location brands, we also offer a dedicated support staff who will entirely manage your entire Milagro system on part time and full time basis.