Imagine having a platform for your restaurant that gives you access to the most helpful audience data. Now, imagine the difference in your restaurant marketing performance when you use the data gathered to guide the best action items. That's just one of the benefits of a customer data platform.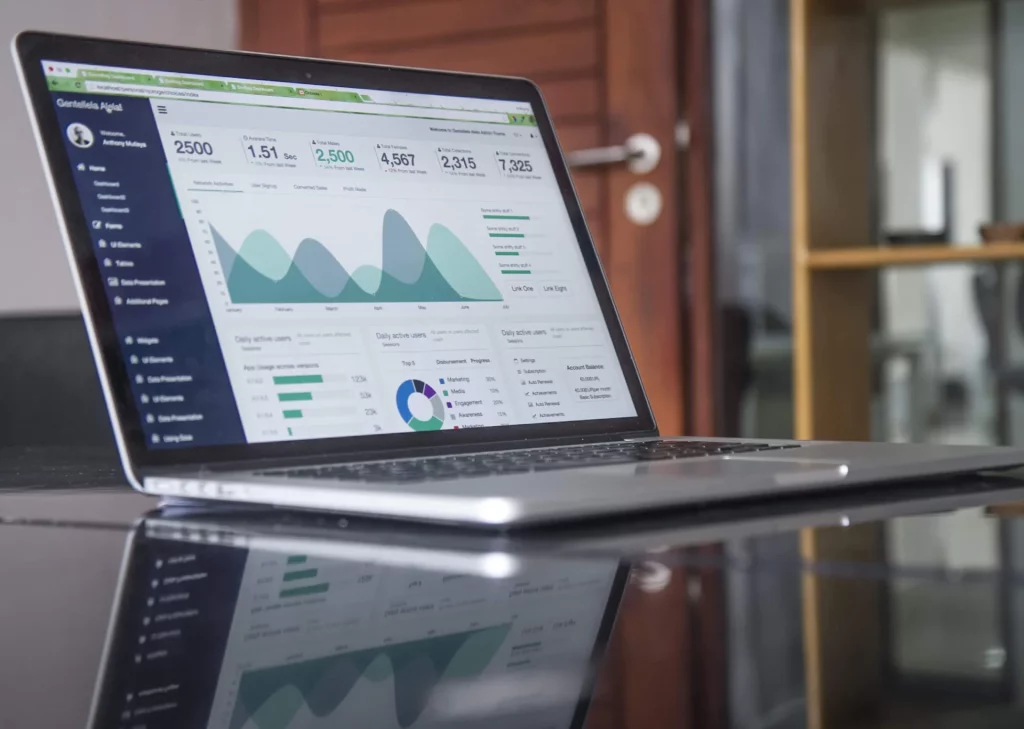 Customer data platforms for restaurants (also known as CDPs) have recently evolved, giving restaurants a deeper, more valuable insight into customer behavior that they can incorporate into their marketing campaigns.

CDPs are a must-have, an essential investment for food businesses that rely on data-driven customer campaigns to achieve higher revenue and outstanding customer loyalty.

Since not all CDPs are created equal, let's delve into what CDPs actually are, how they benefit foodpreneurs, and why a transactional, actionable CDP is the way to go.


What is a Customer Data Platform for Restaurants? 

A customer data platform is software that collects customer data gleaned from the transactions and interactions of customers with restaurants.

A CDP is also a stand-alone software solution that collects data from all of your customer touchpoints. This includes purchase history, social media channels, sales and service interactions, smart device usage, and so on. The CDP then makes that information usable and accessible to your various customer engagement teams.



Through a CDP, data across multiple platforms – blogs, e-commerce stores, reservation apps, loyalty apps – both online and offline are gathered and analyzed.

Unlike ad-generated customer data – which comes with accuracy issues – CDPs provide first-hand customer data that exhibit customer behavior towards your business.


Restaurant Challenges When it Comes to Data

One of the most difficult aspects of digital marketing is managing customer data. Restaurant organizations of all sizes continue to struggle with obtaining, analyzing, and, most crucially, acting on data to expand their businesses.

Restaurants face a variety of customer data challenges that fall into a few categories:


Accessibility Issues

Data is locked in antiquated systems, or third-party delivery networks and consumer-facing discovery networks prohibit access entirely.


Inadequate integration

Data can be accessed, but no team or technology is capable of putting it all together. Furthermore, systems that rigidly unify data add layers of fees.


Lack of Actionable Data

The tools that Operations, Culinary, Marketing, and Finance workers utilize regularly aren't receiving integrated data.


Inability to Test or Experiment

Any of the aforementioned factors makes testing and piloting new strategies—from menu engineering to online and offline marketing efforts—nearly impossible.


How Does a Customer Data Platform Benefit Restaurants and Their Data Problems?

In order to keep up with the competition, restaurants must have a POS (point-of-sale) system that enables capturing rich customer data that delivers a clear picture of customer identity, restaurant preferences, dining history, location, and even multiple preferences.

The good news is that capturing rich data is just one of the benefits of a restaurant CDP.


The Best Customer Data Platforms Can Produce Engaged and Personalized Interactions

Unlike a regular CRM, where you only get a general view of customer behavior, CDP shifts the lens to the specific. With a CDP, you can see details including


What they bought
If they changed their orders,
How frequent they buy from you
Their favorite picks
Their location
If they dined in or opted for taking out.


The data you will be collecting via a CDP gives you insight on the transactional level which you can use to prompt more sales.


You Get Unified Customer Data

Using a customer data platform minimizes inconsistencies in data gathered from various online and offline sources. As a result, you get a dependable, unified single customer view.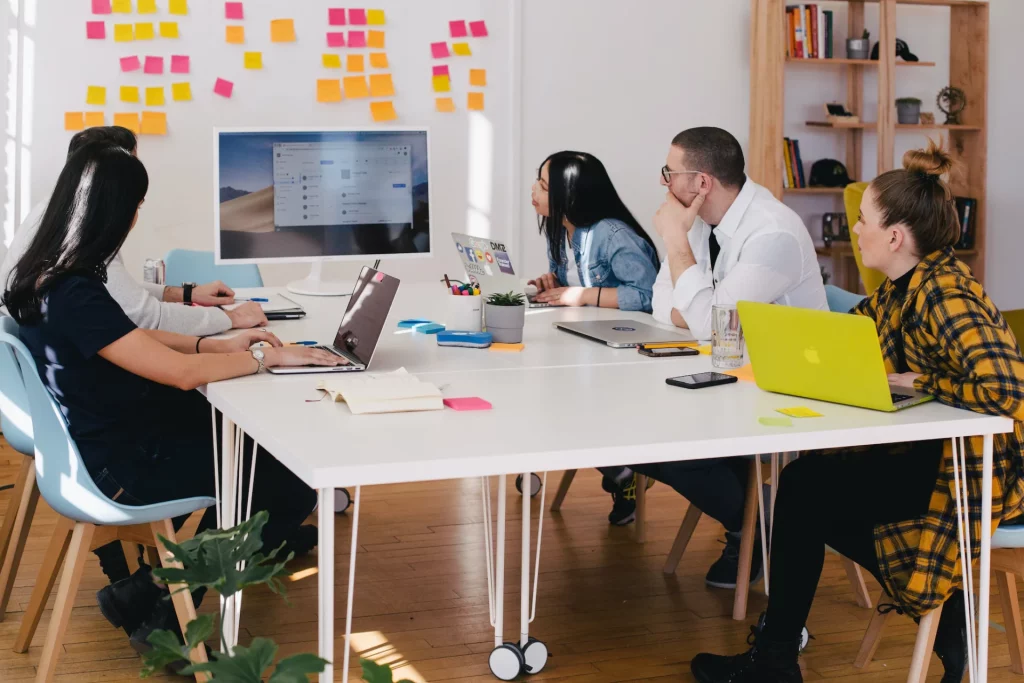 Enables Better Data Management for Customers

CDPs manage first-party data, consumer privacy, data rights, and data flow between marketing systems by controlling data flows and managing consent. This is the world of GDPR and data privacy; your company must actively manage, document, consent, and data flows.

Mitigating the risks connected with such requirements is a major use case for Milagro's Customer Data Platform (CDP). In the event of a breach, they might result in substantial penalties.


CDPs Give You More Accurate Data

Compared to third-party information, data highlighted by the customer data platforms are rooted in the actual transactions of customers, which means the chances for significant inaccuracy are minimized.


Customized Analysis

Users can use CDPs to acquire insights from real-time data, uncover high-value segments, improve machine learning using high-quality data, and forecast a customer's next steps.


Democratization of Customer Data

Data democratization implies that everyone has access to data and that there are no gatekeepers who create a bottleneck at the data's entry point. The goal is for anyone, at any time, to use data to make decisions with no barriers to access or comprehension.


Access to Third-party Data

To ensure that your marketing has a broad reach and that your single customer view is comprehensive, you must have access to third-party data sources. However, most data sources face two issues: quality and privacy.

A CPD like the one from Milagro includes both first-party and anonymous third-party data. Machine learning is used to create prediction models and suggestions, resulting in more powerful, actionable insights. These insights can be shared with sales and customer service systems by CDPs.


Why an Actionable, Transactional Customer Data Platform is the Way to Go

One of the best things about actionable transactional data is that you won't have to deal with data that has no bearing for your business.

Transactional data collected is a powerful indicator of reasons why customers go to your place in the first place. By understanding the reasons and specific behaviors from your customer data platform, you can create strategies based on those behaviors, add value to customers, and attract the right customer segment through targeted marketing.

Behavioral insights connected to loyalty come in handy when you want to keep track details of what makes people stay loyal to you. When you have this information, you can come up with tailor-made strategies and personalized marketing campaigns to better engage with them.


Milagro's CDP – Why It's the Best Customer Data Platform

One of the advantages of Milagro's customer data platform is that it is a part of a complex, interconnected restaurant system.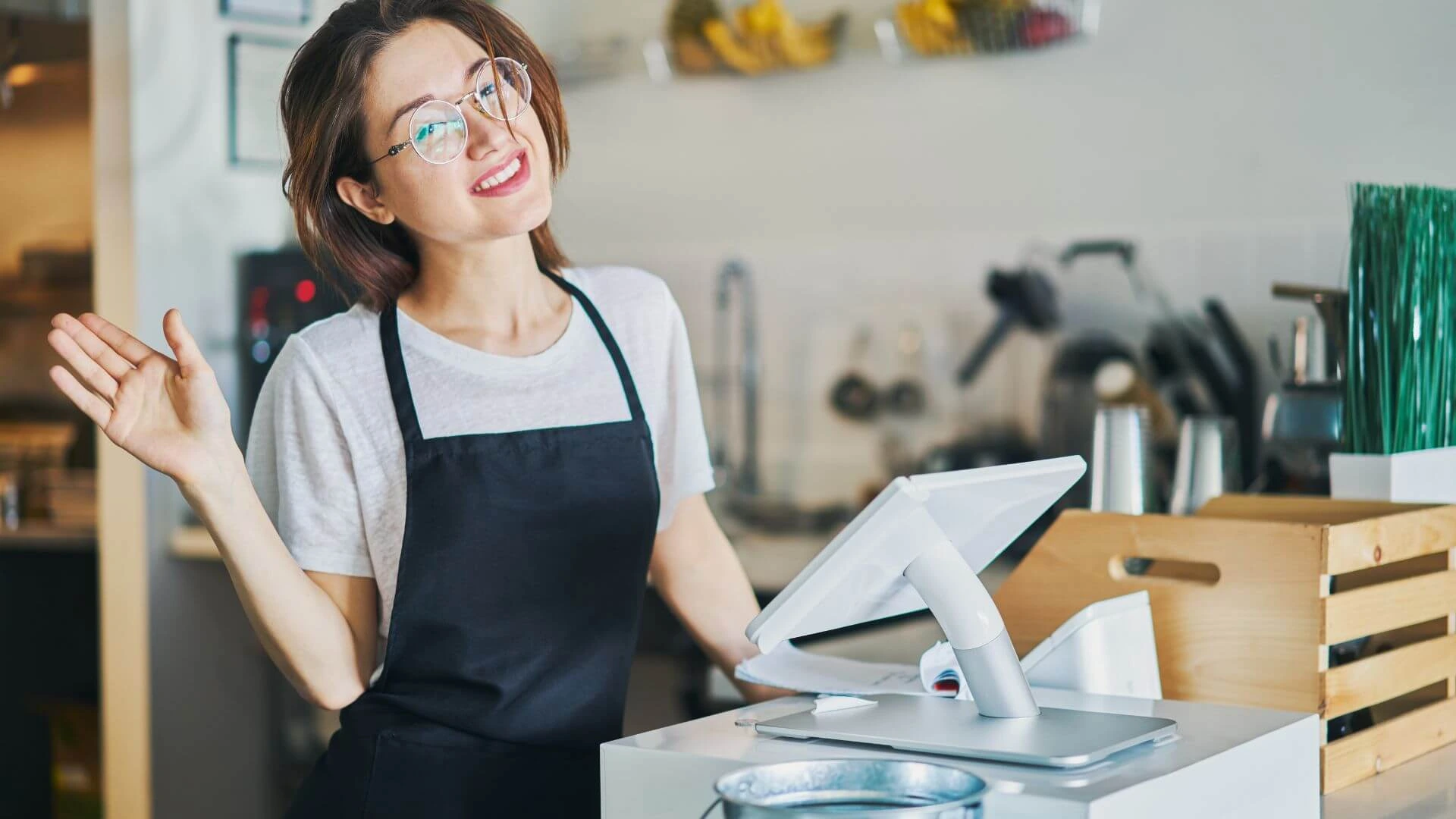 All Software Provide Necessary Transactional Information

SmartPOS gathers transactional data.

SmartWAIT gleans first-party data from wait list and reservation transactions.

SmartX provides information about customer feedback.

All other solutions provided by Milagro contribute to the information pool that restaurant owners can use for broader insights.

Because all of these solutions are in one system, there is no loss of data and everything is available in real-time.

Milagro's CDP gathers data from various sources, unifies it, and stores it for as long as you want. This allows you to build a comprehensive customer profile for each of your customers.

Milagro's CDP stand-alone software solution means it is ready to use right out of the box.


Data Immediately Gets Feed Into Your Marketing Channels

Having Milagro's CDP is so vital. This data is immediately available to be used in any marketing channels including Email, Text and Push notifications.


All-out Customer Support from Milagro's IT Experts

Milagro also offers free remote support. For multi-location brands, we also offer a dedicated support staff who will entirely manage your entire Milagro system on part-time and full-time basis.


The Bottom Line

The advantages of a consumer data platform can be applied across your entire restaurant operation. You'll gain greater consumer insights by streamlining and organizing your customer data. This will allow you to better engage customers by anticipating their requirements and adapting your interactions with them.

Get in touch with our team at Milagro today for more information on our Customer Data Platform solutions.

Learn more about this topic 5 innovative ways to use your restaurant analytics platform