No central system to
track all support issues?

Track all trouble tickets in one place

Track projects with related tasks and deadlines

Assign Project Managers and Owners for transparency
have multiple locations and things break down? I.T. department is overwhelmed with handling issues through email?
Consolidate every aspect of IT and Store Maintenance within the Milagro Restaurant management.
Let staff easily create trouble tickets to fix broken equipment, log IT support tickets and assign them to the right department or right individual and keep track of its progress until the issue is resolved. Prioritize tickets based on category, create automations to escalate, move or take automatic actions for specific locations, specific situations and more.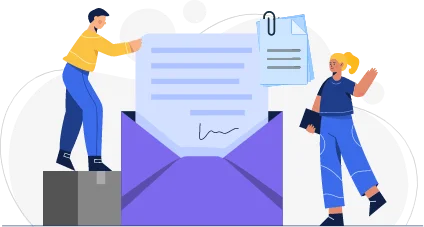 Comments and attachments
allow participants to add comments and attach files or pictures to tickets to fully document steps taken to resolve issues quickly!
Expense tracking
keep track of all expenses, items purchased, any estimates or any other expenses related to each ticket to understand your cost of repair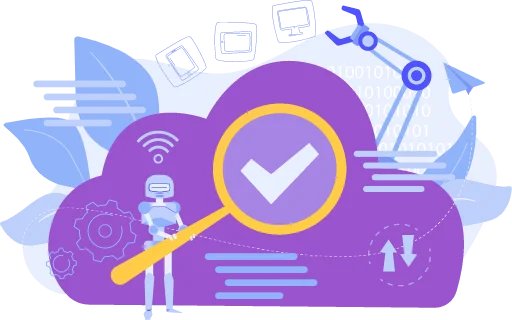 Convert your restaurant into a marketing machine
Complete the guest experience fully via integration to SmartX, our Customer Experience Management app. Ask specific questions about the guest experience to ensure you exceeded expectations. In addition, use SmartX to drive more 5-star reviews, and increase brand awareness across social media, and convert each restaurant into its own marketing machine
A robust project management tool that allows you to manage long term projects such as opening a new location, deploying a new software, remodeling, or roll out of a new menu across the entire organization. This robust project management tool allows you to even bring in your vendors, create specific milestones, assign tasks and keep track of the entire project from a single view. With built-in automation, you can automatically forecast each stage and let the system automatically keep you on track and show you all overdue items.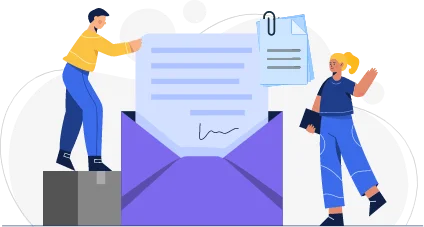 Comments and attachments
Keep track of all updates, images, pdf, license copies, permits and all in a single place so everyone has access to it and it is all in a centralized system.
Time Tracking
keep track of all time spent on the project in order to make informed decisions. If it is a project deployment, track staff's time spent to implement, train and go live. Review the time spent by each individual or participant of the project for powerful reporting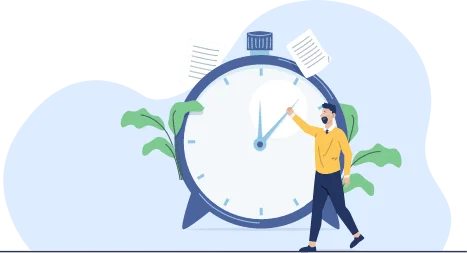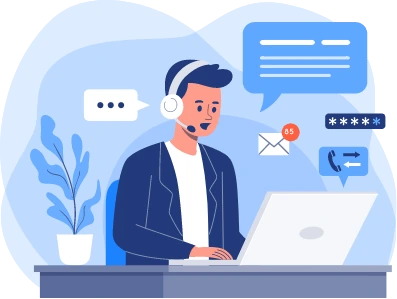 Communication History
keep full track of all communication in a single place, phone calls and emails all related to each ticket so no more searching emails or call history to find out what happened.
Milestones, Tasks and Deadlines
With a single click, review the status of the project based on tasks that were accomplished, milestones completed and more importantly never miss a deadline. Time is money and keep track of every important date within the project and get auto reminders to help you effectively manage the project.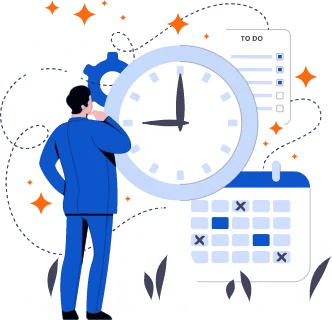 Expense Tracking
At the end of the project, review your true cost including hard expenses such as purchases, hardware fees as well as man hours and labor. never have to run reports to just get the vital information. it is readily available in the project detail page without having to run any reports so you can always stay on top of it
Create purchase orders and keep track of payments made all in one single pane of glass.
Automations
Repetitive tasks that must be accomplished for each project? Automate it with Automations. Create workflows and apply automations that can create a couple of tasks or a few hundred tasks with specific deadlines based on the specific project. Automatically notify all participants of the tasks assign to them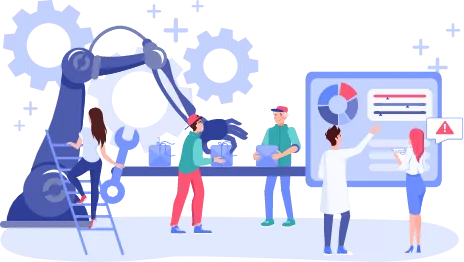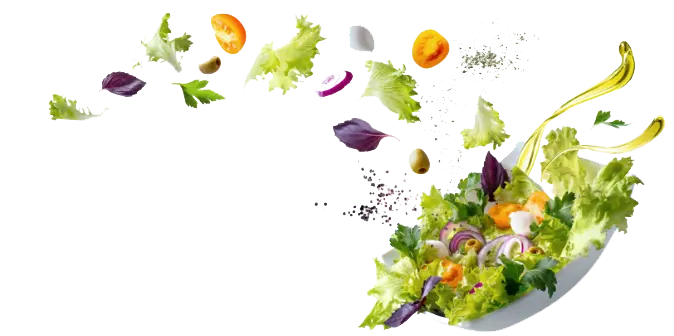 Efficiently handle all staff requests such as repairs and maintenance
Track all IT supports, change requests, equipment malfunction
Use Project Management To
Manage rollouts, deployment of new I.T. stuff, Marketing Initiatives
Opening of new locations, construction and remodel
Use it to track new franchisee onboarding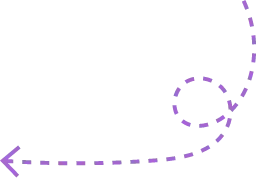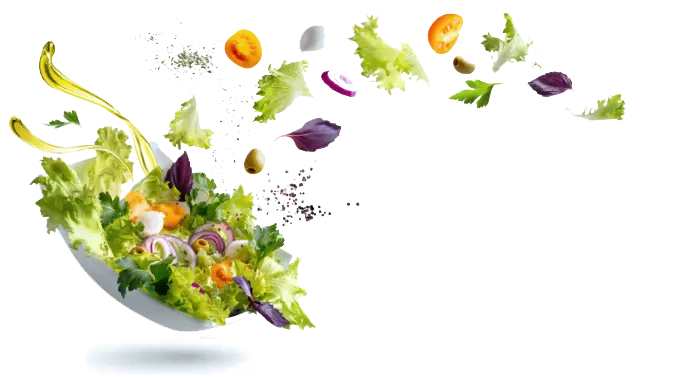 FAQ
Frequently Asked Questions
What happens when the internet goes down?
Because it is cloud based, a reliable internet connection is required. If internet is down, you are unable to process any transactions or payments. We do offer a 100% up-time guarantee internet service, SmartCONNECT to solve this problem.
How about Gift Cards, Loyalty, Online Ordering, Accounting?
We have integrations for Gift Cards, Loyalty app, Online Ordering, Accounting , Wait List and Reservation, Employee Scheduling and more. For more advanced Accounting & Inventory management, we recommend using Compete or Restaurant 365..
Do you support 3rd party delivery service?
Currently we do not have any direct integrations, however, this is due to be available soon. You will be able to keep track of individual 3rd party delivery sales through a special "Delivery" payment method for all the major delivery services
Do you support Apple Pay, Google Pay and NFC?
Yes, all of our systems are pre-configured for Apple Pay, Google Pay, Contactless, Chip and Swipe.
Do you support Tips and electronic signature?
Yes! We support both traditional tip adjustment after transaction is completed as well as electronic tipping where customers can choose a tip amount and sign electronically on the tablet.
Do you support Table Service and Quick Service?
Yes, we support both Table Service & Quick Service. Furthermore, you can individually configure each tablet to be in either mode giving you the freedom to operate on QS or TS at the same time.
When will my credit card deposits be made?
Your deposits are made next business day via our next day funding
How does support work?
Currently we offer free remote support Monday to Friday 8 to 5pm CST. For multi-location brands, we also offer a dedicated support staff who will entirely manage your entire Milagro system on part time and full time basis.