Running a restaurant is no walk in the park. It's a constant juggle of managing expenses, ensuring customer satisfaction, and staying competitive in a bustling industry. Amidst all these challenges, one key factor stands out as a game-changer: Top-Line Revenue. In this article, we'll delve into why top-line revenue is absolutely critical to the success of your restaurant.
The Daily Struggles of Restaurant Owners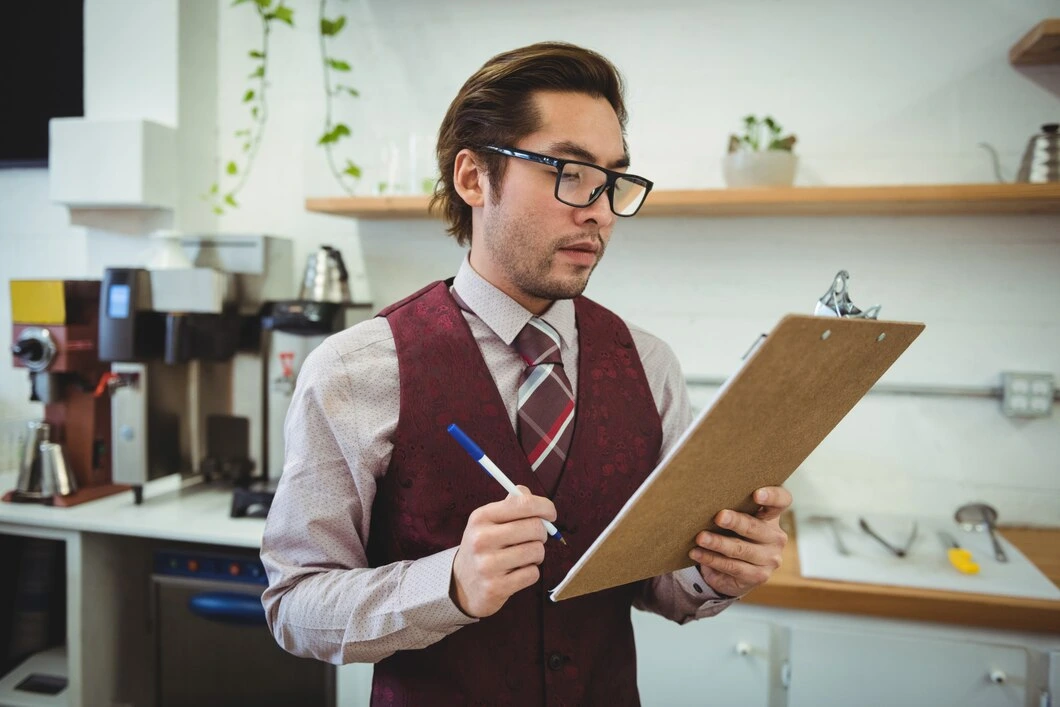 Restaurant Profit Margins are very thin
Average restaurants have thin margins, because average restaurants' top line revenue is $659,000 a year
The average restaurant operates on a delicate financial balance, with the margin between revenue and expenses often being razor-thin, but that isn't because restaurant inherently have thin-margins.
Restaurant have High Food Cost
Average restaurants have food cost problems, because average restaurants' top line revenue is $659,000 a year
High food costs are a common woe for many restaurant owners. Sourcing quality ingredients and minimizing waste can be a constant battle, eating away at potential profits.
Restaurants are struggling with Labor
Average restaurants have labor issues, because average restaurants' top line revenue is $659,000 a year
Managing a restaurant's workforce is another uphill battle. From hiring and training to retaining skilled staff, labor issues can put a dent in both finances and service quality. How to fix labor issues within your restaurant?
STOP Being Average. Focus on INCREASING SALES.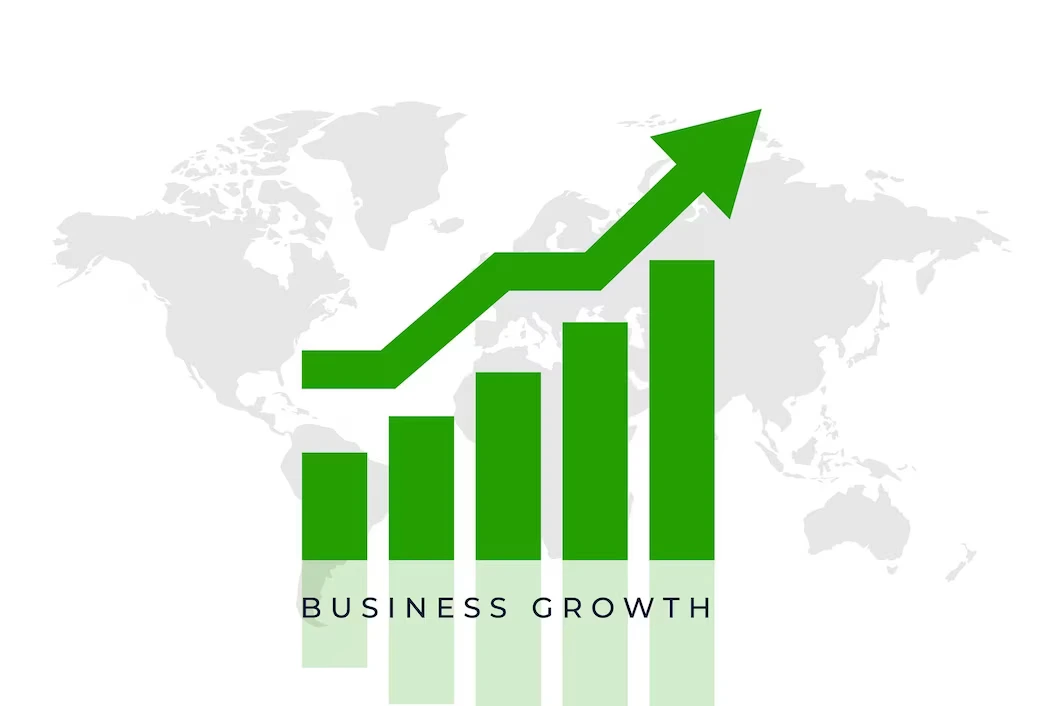 Is there a common thread connecting these challenges? Yes, it's the lack of sufficient top-line revenue. To put it simply, the inflow of money from sales directly impacts your ability to overcome these hurdles. Because increasing sales will solve all three of these issues.
Thin Margins
A restaurant with top line revenue of $659,000 is only able to make at best, 8% net margin or $57,000 a year. Compare that to a restaurant with a top line of $1 million, whose profit margin is 19% or $197,000 a year.
High Food Cost
When increasing sales, there is less food waste, and the increased profits allow for food cost fluctuation. So a 3 or 4% increase in food cost will not hurt you margins.
Labor Shortage
Increasing sales by $150,000 results in an additional $22,500 in wages based on a 15% Tip, hence employees earn more money. The employees do not want to work 2 jobs if you can provide an opportunity for them to earn a decent living.
What happens when you increase sales by $150,000 a year?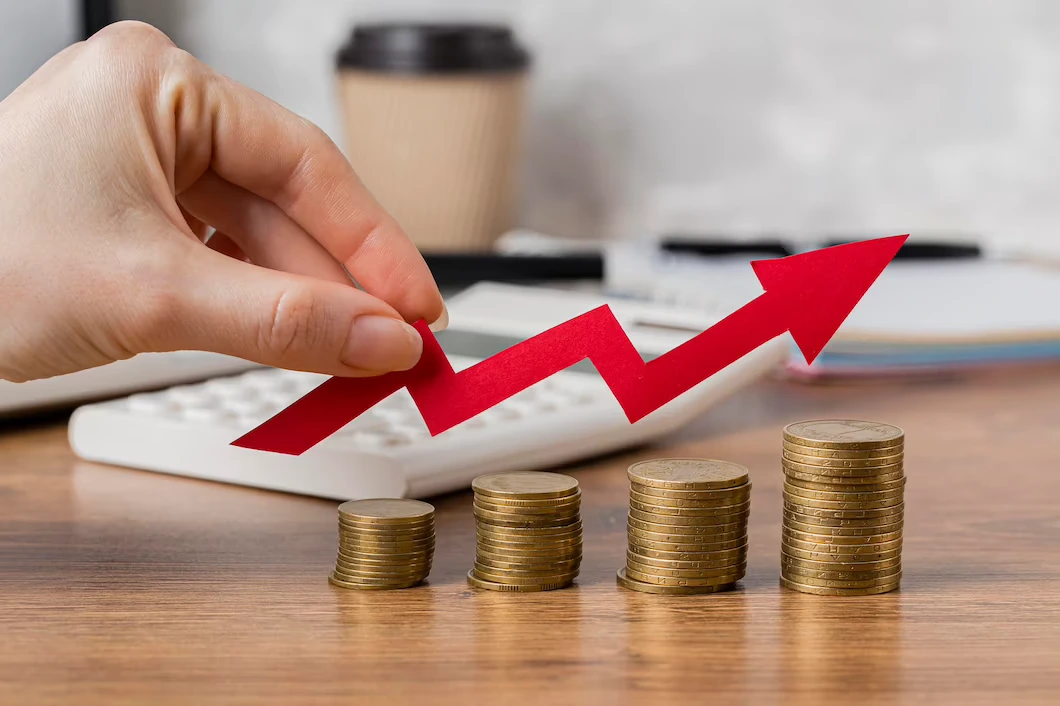 Extra Profits
With this strategic sales increase, your net profits soar by an additional $105,000 annually. That's a whopping 30% increase in profitability, reshaping the financial landscape of your restaurant.
Less food waste = less food cost
Decrease In Labor Cost
Labor costs see a 4% decrease, allowing you to focus on refining other aspects of your business, knowing that you have a stronger financial foundation. This would mean $22,500 in additional wages for your employees (15% Tip).
Here's How To Do It
Elevate the Customer Experience, because the experience matters.
Personalize Marketing Messages for every customer, because every customer is unique.
Increase 5-Star Reviews on Google & Yelp, because it helps you acquire new customers.
Proactive Outreach marketing to always be on Top-Of- Mind and bring the customer back more often
Use Milagro Marketing Automation because nobody has the time to do this.
Why Milagro?
Maximizing profits
Milagro specializes in boosting restaurant revenue. With a focus on customer acquisition and retention, we help you make more money while consolidating multiple vendors into a single, efficient platform. Customer retention within restaurants is the differentiating factor between a great vs an average restaurant business.
Simplifying operations
Running a restaurant shouldn't mean grappling with multiple technology vendors. Milagro's Restaurant Operating System replaces 15 vendors with a unified platform, streamlining your operations. After all, you didn't start your restaurant to become the best I.T. resource. Let us worry about I.T. while you focus on amazing food and customer experience.
Conquering Restaurant Challenges with Top-Line Revenue
Embrace the reality
The challenges of running a restaurant are real, from slim margins to high costs. However, the solution is equally real: driving top-line revenue. 70% of restaurant customers only visit a restaurant just once, that is unacceptable and is the cause of financial struggles within restaurants.
Focus on growth
Rather than constantly pinching pennies, shift your focus to increasing sales. As Hamed Mazrouei, founder of Milagro, wisely puts it, "If money can solve a problem, you don't have a problem." It is impossible to save your way to the top, the key to a successful business is always increasing top line revenue.
Conclusion
In conclusion, the struggles of restaurant ownership are undeniable, but they are not insurmountable. By prioritizing top-line revenue through strategic sales growth, you can not only overcome the challenges but also thrive in a fiercely competitive landscape. It's time to step out of the average and into the extraordinary – all by giving your restaurant the financial boost it deserves.
Learn more about this topic businesses-look-toward-automation-during-labor-shortage.