Here's What To Expect When You Partner With Milagro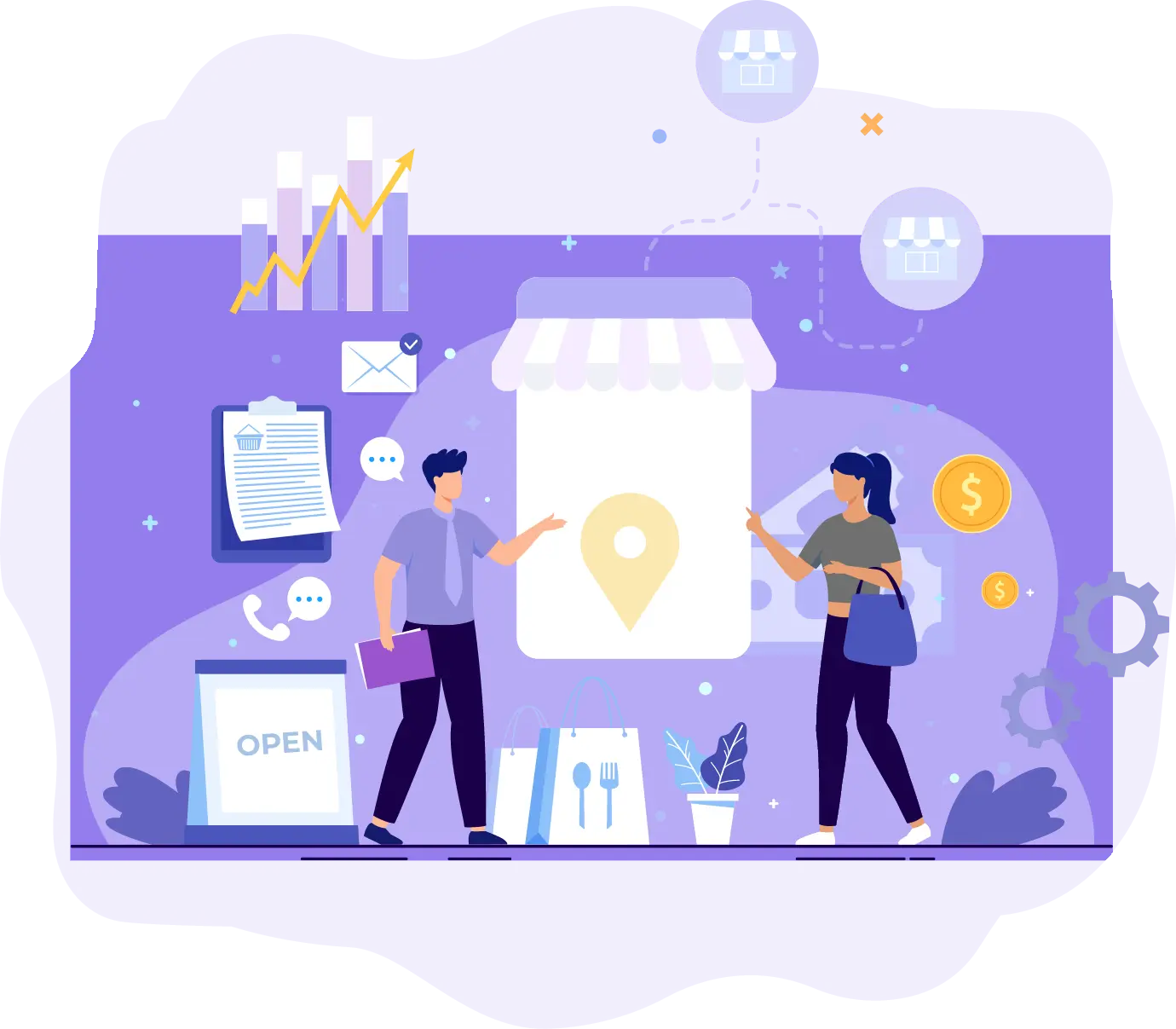 Access to a revolutionary product
Milagro is an AI marketing automation platform focused on guest acquisition and retention specifically for the restaurant industry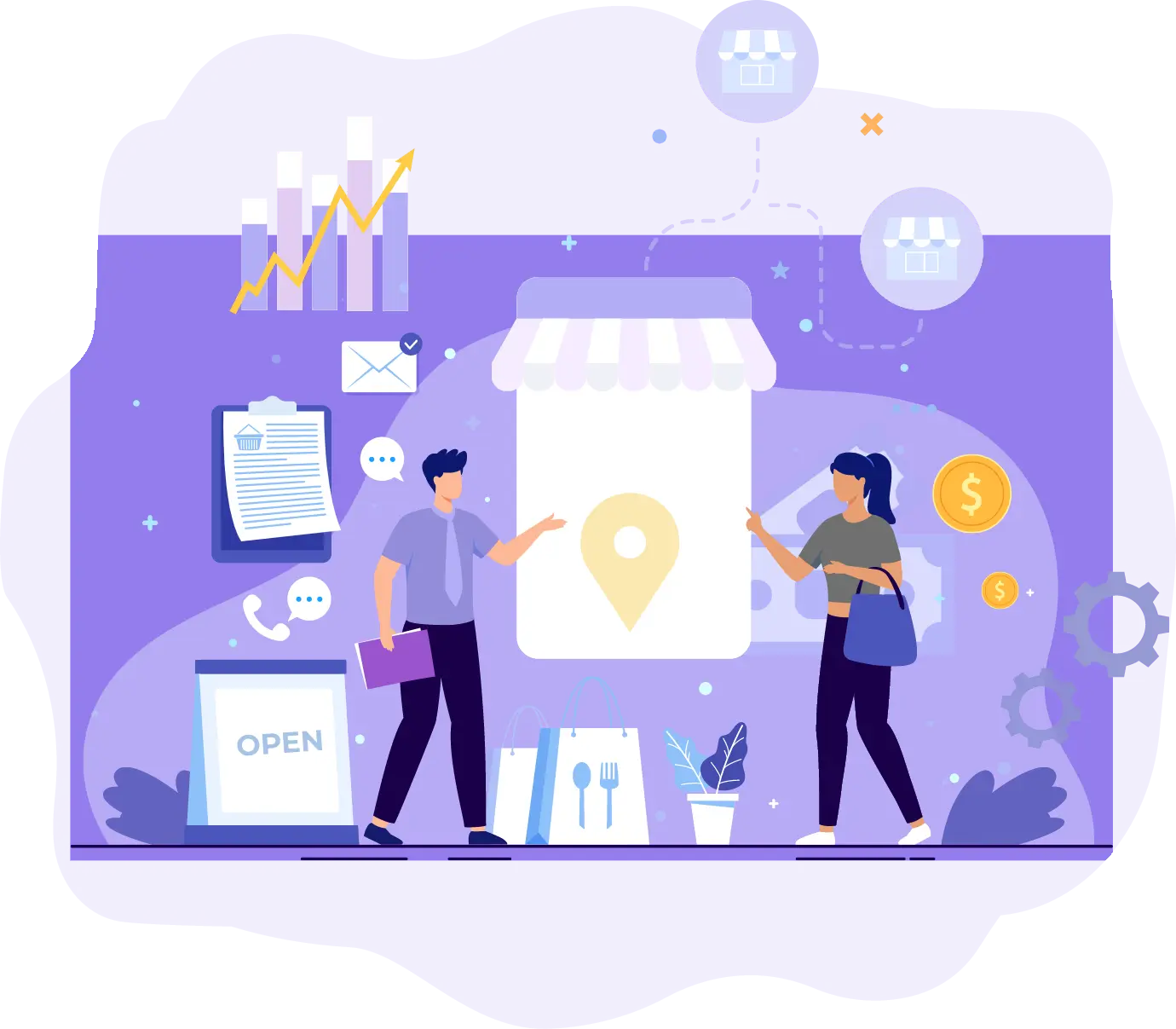 More business opportunities
Milagro is built for multi-location restaurants which means more revenue sources per account. Tap into new markets, ultimately driving growth and profitability for your business by maximizing existing customers
More business opportunities
Milagro is built for multi-location restaurants which means more revenue sources per account. Tap into new markets, ultimately driving growth and profitability for your business by maximizing existing customers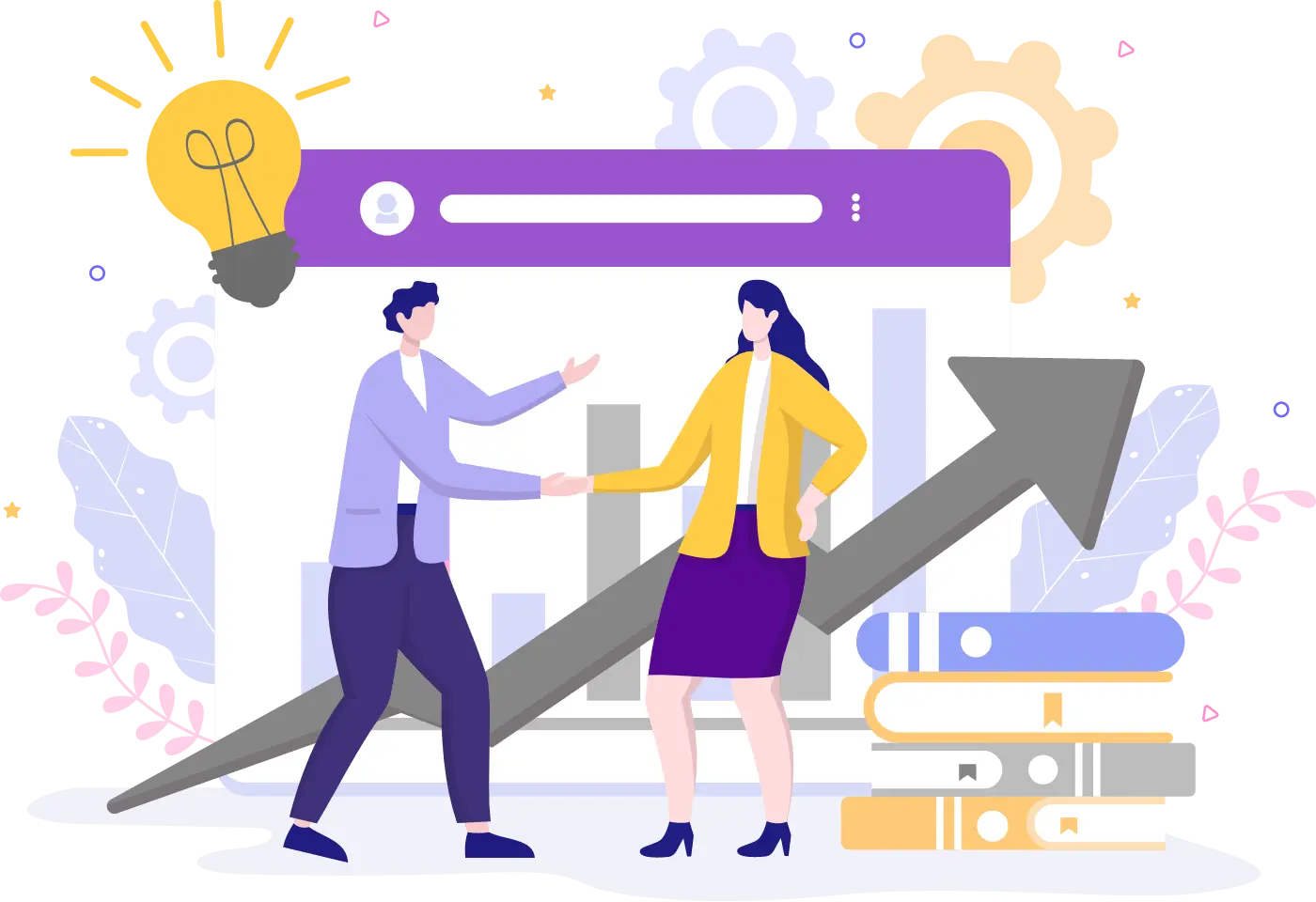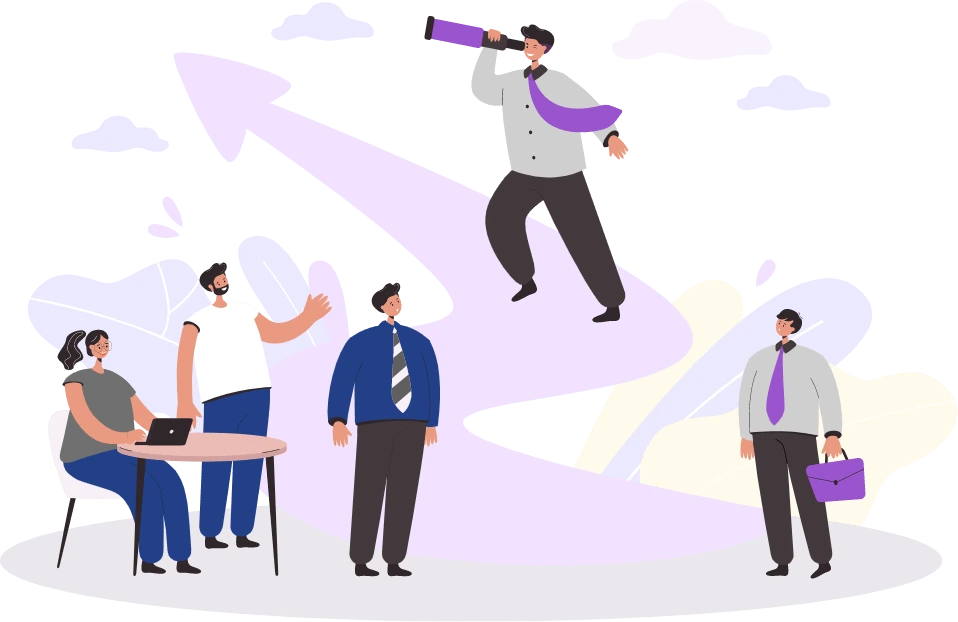 Work with a partner who will support you and provide you with the tools to be successful.
With AI technology, Milagro creates a detailed profile of each customer and tags them with their preferences, allowing for highly personalized and effective marketing campaigns.
Milagro provides a turnkey Customer Data Platform and Marketing Automation which includes, SmartPOS, Wait List & Reservations, Customer Experience Management, Online Ordering, SmartMENUS, Gift Cards, Loyalty, PCI Compliance, Managed Network Security, Primary Internet, Backup Internet, and Phone Service.
Milagro's platform simplifies the entire sales, operations, HR, and marketing process of restaurants with a seamless and transparent experience.
Milagro increases sales by $150,000 per year, per location.
How do we increase sales?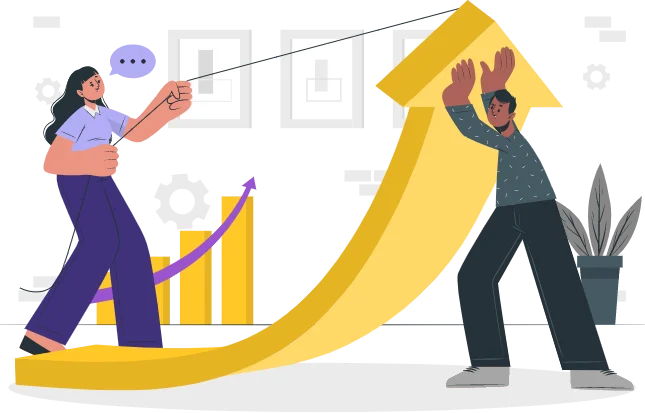 Milagro consolidates 15 vendors into a single platform
Reduce wait times via SmartWAIT
Reduce time to order food when seated and also eliminate waiting to paycheck with SmartMENUS
Increase 5-Star reviews on Google and Yelp with SmartX, Milagro's Customer Experience Management app that collects data and allows restaurants to provide PERSONALIZED one-to-one marketing based on every guest's previous behaviour.
By Elevating Customer Experience, Milagro eliminates common pain points experienced by restaurant owners, such as thin margins, high food costs, and shortage of labor.
This results in an increase in the frequency of visits, an increase in customer lifetime value (LTV), and ultimately an INCREASE IN SALES & REVENUES!
Ready to take your sales to the next level? Partner with Milagro today and seize the limitless possibilities for growth and success in the restaurant industry.