Tired of paying 30%
to Delivery Apps?
Your very own professional website
0 Commission for online orders
Beautiful menu with pictures and reviews
Online ordering integrated to POS (no more tablet farms)
Integrated Wait List & Reservation App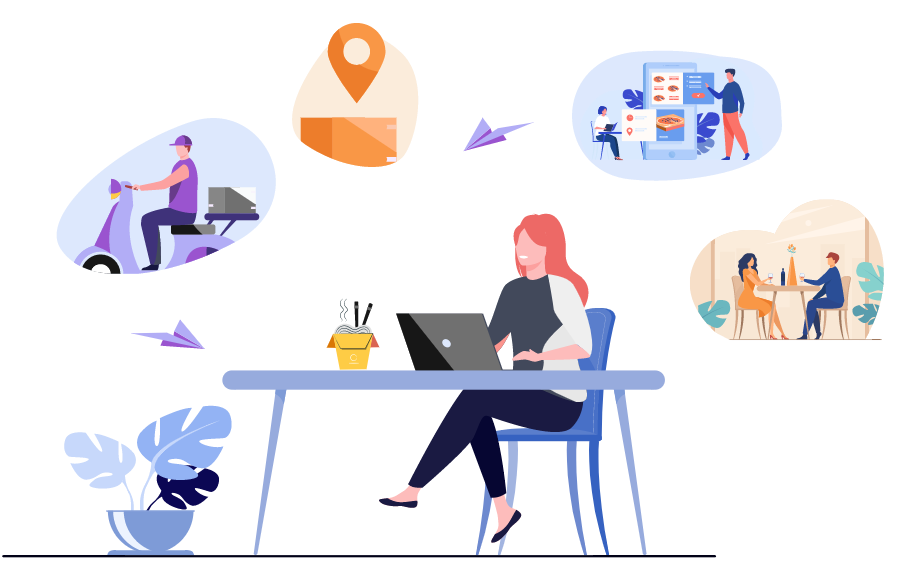 Let's face it, you are not a techie and the headache of creating a website, hosting it, keeping it up-to-date and trying to figure out how to link it to all the apps that makes you money, well, it is a pretty big project. We created an easy button so you can have your very own website in a few weeks. Best of all, we handle it all for you, the design, coding, hosting and even be able to include the apps that make you money such as restaurant online ordering, waitlist and reservation app, your very own beautiful menu and even customer loyalty.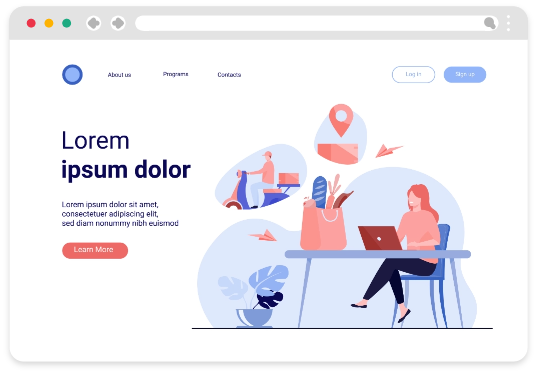 Your own restaurant website
Professionally created website so you can be found online and allowing your customers to browse your menu, make reservations, join wait list, place online orders and even join your loyalty app right from your own website. Best of all, the headache free website is all managed for you so you don't have to lift a finger. We do it all.
0 Commission Online Ordering
We all know it is painful to pay a hefty 30% commission to UberEats, DoorDash, Caviar, PostMates or other third party delivery apps! Your new website includes an online ordering system that is directly integrated to your SmartPOS with 0 commission, that's right, no commissions.
Now you can accept 3rd party deliveries and have your own online ordering system and even get rid of all the tablets and integrate ALL online orders from your website and 3rd party delivery apps directly to your POS.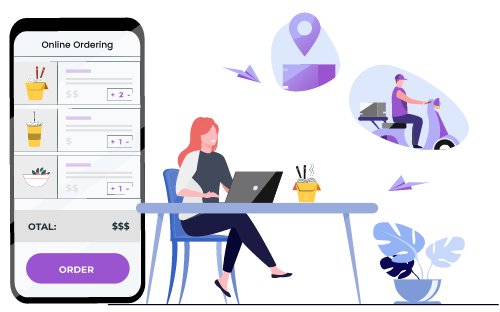 Beautiful menus with pictures and reviews
Integrated to SmartMENUS, increase your sales by having pictures of all your menu items, allow customers to leave 5-star reviews for every item, share each individual item across social media and even order and pay for their check right from their smartphone.
Integrated Wait List & Reservation App
Everyone hates waiting an hour in line to eat and it kills your sales and profits because you cannot turn tables fast enough. By allowing your customers to join the wait list and show up just in time, you can turn tables faster and provide a much better experience to all of your customers!
Reservations are profit centers, getting a big group of people to come in increases your sales, introduces your restaurant to new customers who have not visited you and fills empty chairs. Your new website can be fully integrated into the wait list and reservation system by Milagro to unlock this new potential, increase customer satisfaction and most importantly increase sales & profits by turning tables faster.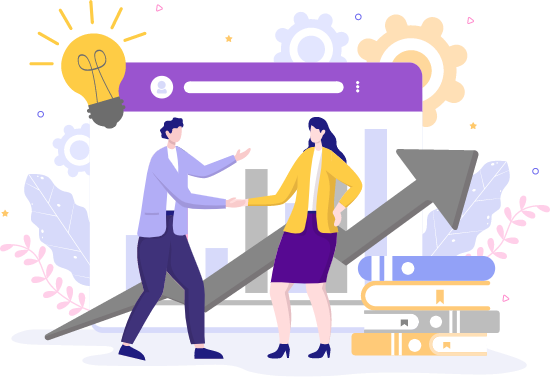 Integrated Loyalty App
The easier it is to join your loyalty app, the more people join. Give your customers an easy button to join the loyalty system and stay in touch with your restaurant right from your website. Customers can create an account, place an online order, check their loyalty status and more importantly allow you to communicate your marketing promotions to help you increase your sales.
Get started Today and have a website in 4 weeks!
Just push the easy button here to get started
Why must you create a website?
To be found on google, yelp, bing, yahoo and online when people search for food
Built-in Online Ordering, Wait List, Reservations and more
Business listing on Google, Yahoo, Yelp and online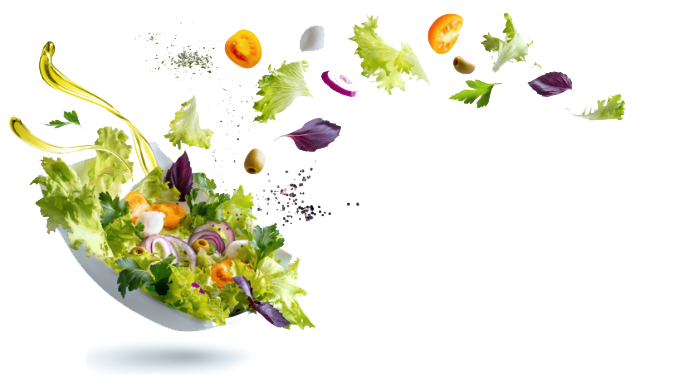 FAQ
Frequently Asked Questions
What happens when the internet goes down?
Because it is cloud based, a reliable internet connection is required. If internet is down, you are unable to process any transactions or payments. We do offer a 100% up-time guarantee internet service, SmartCONNECT to solve this problem.
How about Gift Cards, Loyalty, Online Ordering, Accounting?
We have integrations for Gift Cards, Loyalty app, Online Ordering, Accounting , Wait List and Reservation, Employee Scheduling and more. For more advanced Accounting & Inventory management, we recommend using Compete or Restaurant 365..
Do you support 3rd party delivery service?
Currently we do not have any direct integrations, however, this is due to be available soon. You will be able to keep track of individual 3rd party delivery sales through a special "Delivery" payment method for all the major delivery services
Do you support Apple Pay, Google Pay and NFC?
Yes, all of our systems are pre-configured for Apple Pay, Google Pay, Contactless, Chip and Swipe.
Do you support Tips and electronic signature?
Yes! We support both traditional tip adjustment after transaction is completed as well as electronic tipping where customers can choose a tip amount and sign electronically on the tablet.
Do you support Table Service and Quick Service?
Yes, we support both Table Service & Quick Service. Furthermore, you can individually configure each tablet to be in either mode giving you the freedom to operate on QS or TS at the same time.
When will my credit card deposits be made?
Your deposits are made next business day via our next day funding
How does support work?
Currently we offer free remote support Monday to Friday 8 to 5pm CST. For multi-location brands, we also offer a dedicated support staff who will entirely manage your entire Milagro system on part time and full time basis.