Every restaurateur aspires to have a completely occupied restaurant with a lengthy line of diners. That's a great sign that your business is expanding and clients are flocking to your restaurant.
People will patiently wait their turn to dine at your establishment. That is if you have a good waitlist system in place to keep your clients happy. Otherwise, the situation can go south real quickly.
Many restaurant owners would argue that having too many customers waiting in line can be a "good problem" to have. However, recent market research suggests otherwise.
According to the American Customer Satisfaction Index (ACSI), wait times have a big impact on customer satisfaction. Customers who must wait longer than expected are 18% less satisfied overall.
The study also showed that dissatisfaction can persist even after the waiting period has passed. In other words, the negative impact of a long wait remains even after the customer has left. Not only will customers recall their negative experience, but they will also likely tell others about it.
Your Restaurant Needs a Solid Waitlist Management System
A waitlist management system converts your paper waitlist into a streamlined digital system that helps restaurants in organizing and optimize their waitlists. It will not only save time and effort, but it will also provide customers with a far superior dining experience.
We analyzed some of the most popular restaurant software providers to identify industry leaders. We looked at key features such as table management, waitlists, and customer communication.
Furthermore, we investigated each application in terms of usability and affordability. We determined the best use cases after comparing all solutions to ensure your restaurant gets the most out of your software selection.
Top Wait List and Reservation System for Restaurants

Website:
Tablein
TableIn
Overview
TableIn is table management and restaurant reservation system that focuses on providing a cost-effective solution for small businesses. This means that their feature set is primarily focused on assisting restaurants without a reservation system in making the shift to the digital age.
Strengths
Tablein, unlike other programs, does not require you to download an app. Furthermore, guests can place orders using any device on your website, Meta, or Google. Tablein is simple to use right out of the box, and its user-friendly design makes accepting and managing bookings a breeze.
Weaknesses
While Tablein is very easy to use, we believe it could improve its reporting capabilities. It could improve its stock and inventory management, as well as data analytics reporting.
Ideal For:
Due to its user-friendly interface, an abundance of capabilities, and inexpensive pricing, Tablein has become the booking reservation platform of choice for many small restaurants.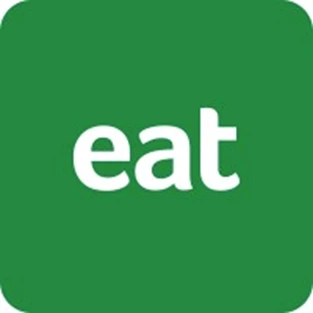 Website:
eat
Eat App Virtual Waitlist
Overview
The reservation system on Eat App provides a centralized dashboard for managing reservations, walk-ins, and waitlist customers all in one place. It allows restaurant employees to add guests to the waitlist quickly and easily from the reservation dashboard. This increases client happiness while also saving time during peak hours.
Strengths
Virtual Waitlists are now available on the Eat App. You can now connect your waitlist to your website's reservation widget. This allows guests to add themselves to your waitlist before they arrive at your restaurant.
Virtual waitlists provide guests with more booking options and are a highly effective way of retaining more customers and revenue, particularly when you're fully booked.
Weaknesses
The price may be a little steep for some people's tastes, but you get what you pay for. In addition, the app's list of qualified cafes/restaurants on their platform is relatively small.
Ideal For:
Eat can be utilized in any restaurant, from a tiny family-run establishment to a large international hotel chain.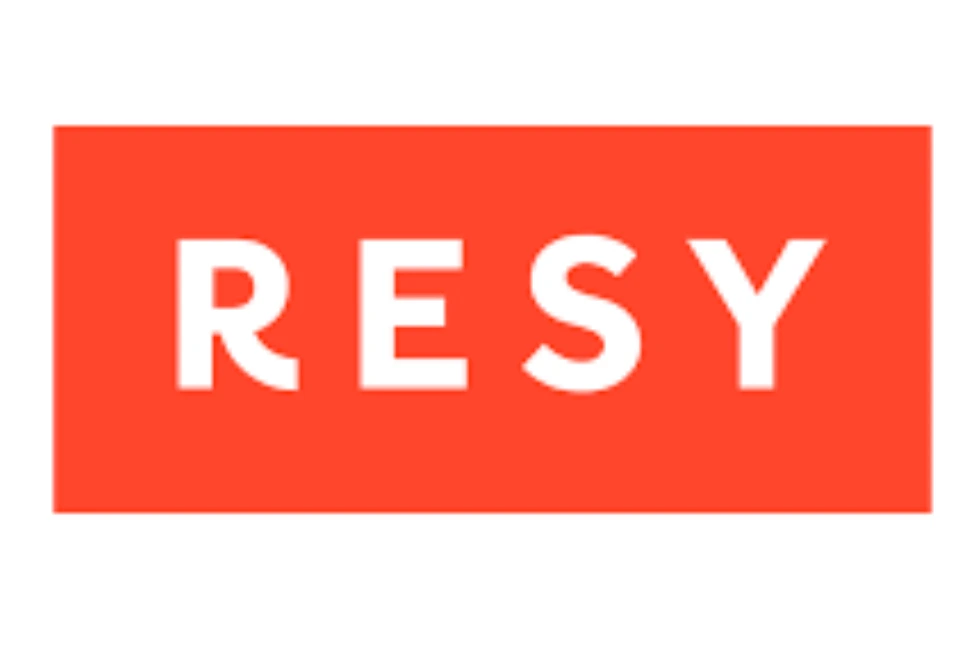 Website:
Resy
Resy Notify
Overview
Restaurants can accept reservations and be discovered on the Resy platform, which has 21 million users. Resy OS allows restaurateurs to customize every aspect of the reservation process. Resy unquestionably makes a strong case for being named the most customizable app on the market.
Strengths
Resy's trademark Notify feature helps restaurants maintain seats filled when guests cancel their reservations. When tables become available, customers on the virtual waitlist will be notified instantly.
Weakness
Resy's monthly plans are a little pricey, especially since their Basic plan does not include POS integration.
Ideal for:
Resy, which is much smaller, is particularly popular in New York and other East Coast cities.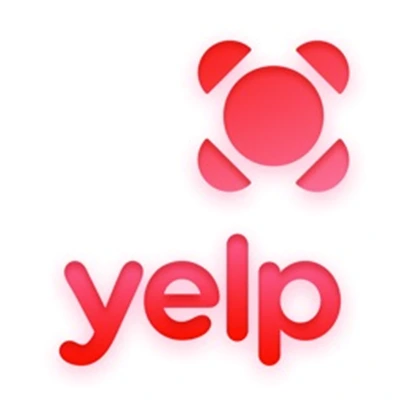 Website: Yelp
Yelp Guest Manager
Overview
Yelp is best recognized for its online review site. They do, however, provide restaurant management capabilities such as table management and reservation systems, as well as an integrated waitlist system.
Strengths
The Yelp app is well-known for its accuracy in displaying wait times. This is because algorithms learn from your business and can estimate wait times nearly twice as well as most hosts, which is good for your bottom line.
Weakness
It's pricey, especially given the limited number of restaurant options. Users also complain about periodic crashes and outages.
Ideal for:
Restaurants with limited funds should look elsewhere. However, Yelp is an excellent addition to successful businesses.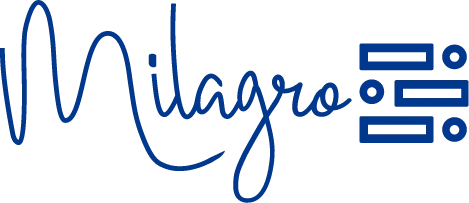 Website: Milagro
Milagro
Overview
Milagro's SmartWait system lets you view customer data the moment they walk in. Data such as VIPs, High profitable customers, and regulars. Such actionable insights allow your staff to treat each customer like a VIP and make them feel special in ways that would be impossible otherwise.
Strengths
Customers will be notified via SMS when their table is ready, but they can check their position in line without downloading an app in the meanwhile.
Weakness
To complete the guest experience, integrate SmartX, our Customer Experience Management app. Use SmartX to increase 5-star reviews, increase brand exposure on social media, and transform each restaurant into its marketing machine.
Ideal for:
SmartWAIT by Milagro is a Wait List and Reservation Management system that outperforms competitors. It is simple to use but powerful, and it was created for the restaurant industry.
The Key Takeaway
Hopefully, this overview of some of the best online restaurant reservation systems has assisted you in determining which ones provide all of the features you're looking for in your new system. Contact us to learn more about Milagro and SmartWait, the industry's best waitlist management system!
Learn more about this topic book it the top 4 waitlisting and reservations apps to help you never miss a seat.